Here are the best Jamaican Dating Sites and Apps (plus dating tips): Updated 2023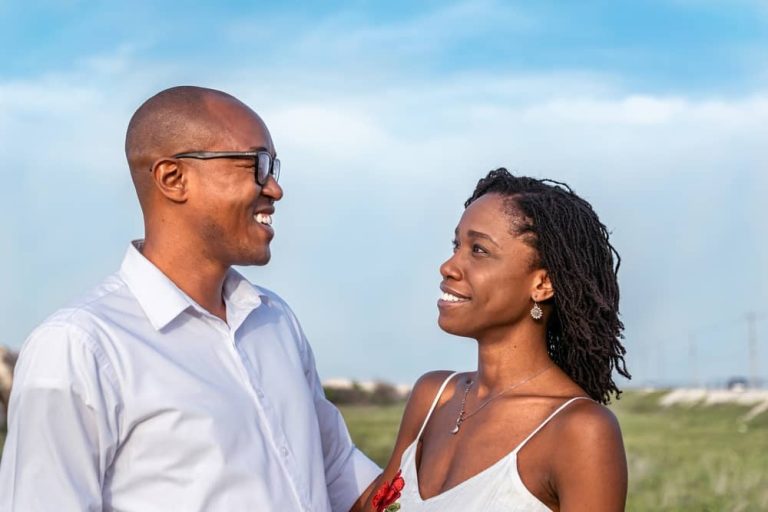 The third largest island in the Caribbean, Jamaica is a fun, dynamic place that's full of creative people and has a lot to offer. If you think that dating a Jamaican man or woman might be for you, read our tips on Jamaican dating customs.
In this article, we also share the best Jamaican dating sites and apps. These can give you access to a large pool of Jamaican singles, and possibly bring you a step closer to love.
The best Jamaican dating sites
1. Tinder
Tinder might be the most popular dating app on the market, making it a great platform to meet people from all backgrounds. You can change your location on the app to Jamaica if you want to receive Jamaican matches.
2. Zoosk
Zoosk is a great option for Jamaican dating sites since it's very diverse. You can find both serious and casual relationships on the app, and there's an option to filter matches by ethnicity.
3. OkCupid
If you're looking to have fun on a casual dating app, OkCupid is the way to go. This app is popular among young people from all walks of life who are looking for fun adventures.
Disclaimer: This article in no way aims to perpetuate stereotypes or prejudices towards those from a specific culture. Use this guide for general insights into the Jamaican dating culture, while keeping in mind that not all Jamaican people follow the same attitudes or behaviors.
Understanding the Jamaican dating culture
Many Jamaican singles may be considered the epitome of fun, but they often have a more serious side, too. This means that the Jamaican dating culture can be very exciting and filled with laughter and enjoyment, and many Jamaicans are considered adventurous and love trying new experiences and exploring different places.
Eating and dancing are often the focal points on dates: Reggae and Dancehall parties and concerts are common in the Jamaican scene, and many Jamaicans love to dance. Food is important culturally and socially.
Many Jamaican dating customs have roots in Christianity, as it's the predominant religion. Traditional gender roles are quite common; some women are very proud of their cleaning and cooking skills at home, and many men may be considered workaholics.
Family is everything to many Jamaican women, and they'll often remain close to their parents and relatives. If you're dating a Jamaican man, they may have a strong bond with their family too, particularly with their mothers, and they may work hard to provide a comfortable life for their future family, especially if they're the sole breadwinner.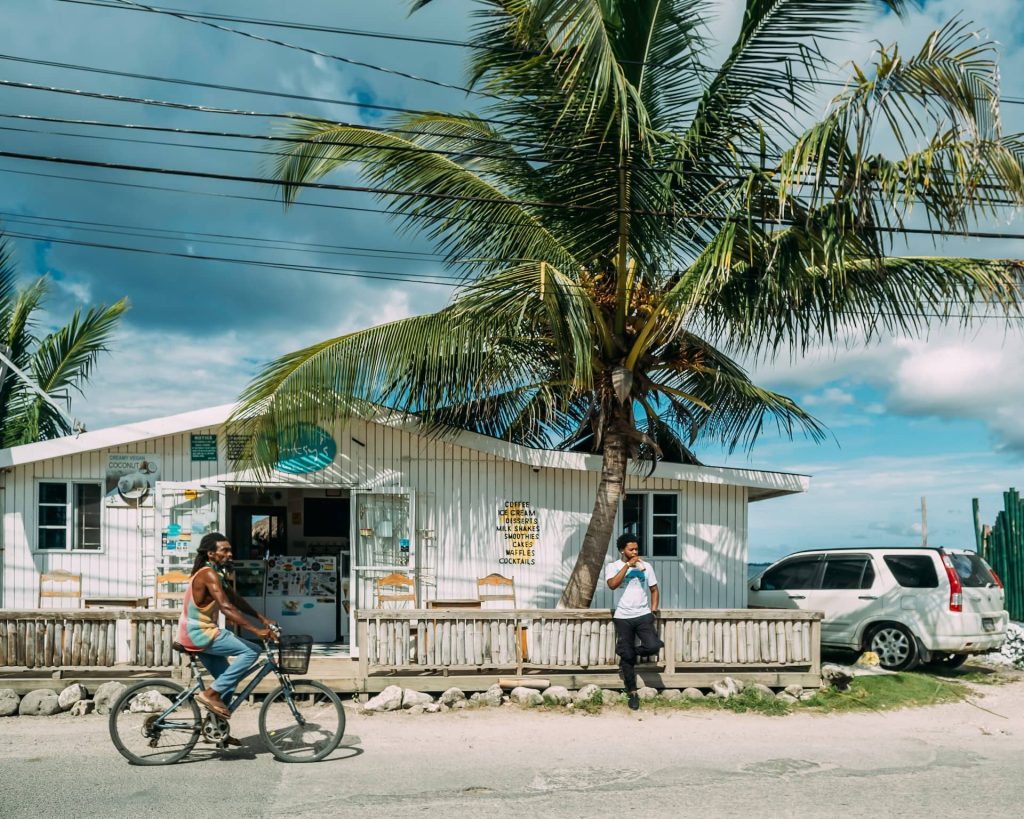 Dating etiquette and Jamaican dating customs
Whether you're dating a Jamaican man or woman, every individual is different, as is every relationship. Here are some Jamaican dating customs that may be useful, and that many Jamaican singles follow.
Etiquette for dating a Jamaican man
Jamaican women tend to dress elegantly, so it can be a good idea to do so on your date. Colorful clothes are often the norm, so go bold if you feel like it
Let your date pay, at least on the first date. You can offer to split the bill or pay yourself, but if he insists, that's probably his way of saying he wants to treat you
Etiquette for dating a Jamaican woman
Your date may appreciate romantic gestures and thoughtful gifts
Many Jamaican single ladies take personal hygiene very seriously and may expect you to as well
First date ideas when dating a Jamaican person
Now that you've learned all about Jamaican dating culture to make sure you know what to expect after meeting your date on one of the Jamaican dating sites available, it's time to plan your first date. Here are some ideas:
Dinner and dancing: this is a classic option given food and dancing are prominent aspects of Jamaican culture
Swimming or snorkeling: many Jamaicans love adventures, so going swimming, snorkeling, or rafting, can be a first date to remember. Of course, it may likely be followed by dinner
If you check where you're going on your date in advance, and what you'll be doing, it could help you choose the right outfit for your night (or day).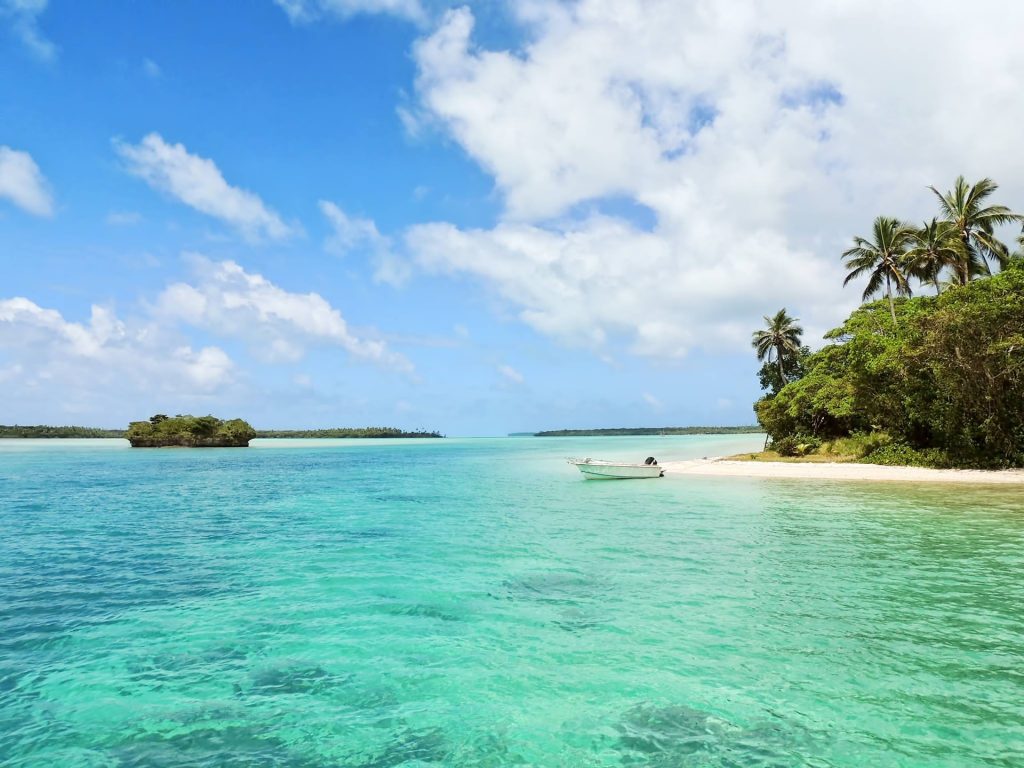 How to act during the first date and the courtship period
The name of the game is often fun when it comes to the Jamaican dating culture, and the first couple of dates aren't considered as serious as in some cultures.
Couples often steer clear of serious conversation topics in the beginning. Instead, it's all about the two of you, and working out if there's a spark. This means that Jamaican singles refrain from talking about an ex on the first date; keep things light and cheerful for the best chance of having a second date.
It's fairly common to arrange a second date at the end of the first one (as long as it goes well). If you enjoy your first date, make it known.
Once you spend time together more frequently and are seen out and about as a couple, you may find yourself in a relationship. This step of being in a relationship does not always require a verbal acknowledgment that you're exclusive.
When it comes time to meet the parents and family, couples usually aren't affectionate to each other in front of them. However, PDA outside the family home is commonly accepted.
Americans dating Jamaican singles
While we mentioned that Reggae and Dancehall are popular music styles in Jamaica, very few Jamaican people practice the Rastafarian religion. In fact, Visit Jamaica cites that more than 60 percent of people identify as devoted Christians, so keep in mind that it's best to steer clear of preconceptions.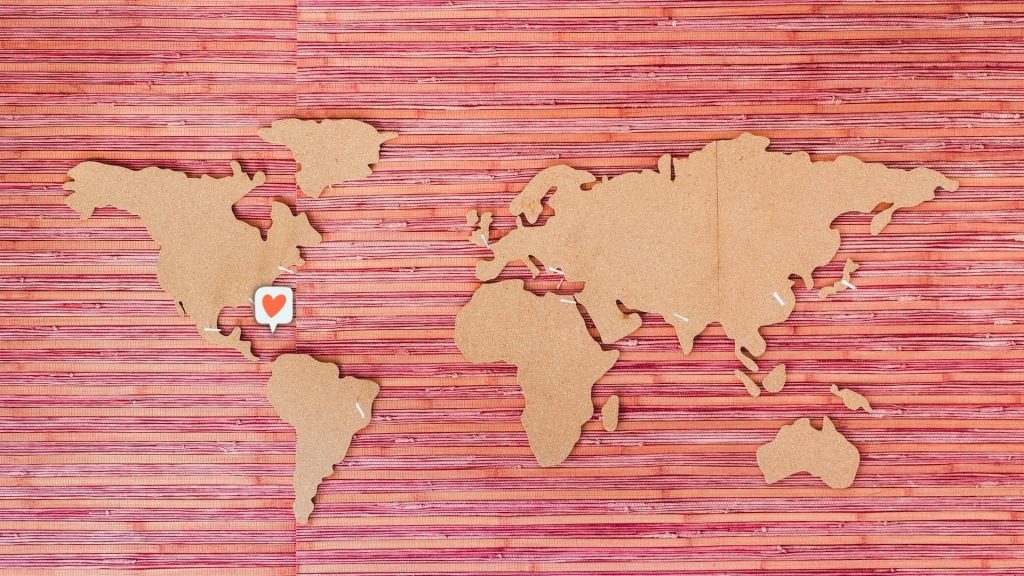 FAQs
What type of a woman does a Jamaican man like?
While every individual has their own character preferences, many Jamaican men like a woman who's open-minded, fun, and a good cook.
How can I get a Jamaican girl?
Finding a Jamaican girl to date online—on Jamaican dating sites or apps— may be the most straightforward way because you can flirt from the comfort of your home. This also allows you to meet many Jamaican single ladies at once. 
Can a Jamaican man be faithful?
In Jamaica, it can sometimes be accepted for a man to cheat. However, this does not mean that dating a Jamaican man means they will cheat. In fact, there are many faithful Jamaican men that want a lifelong partner who they can cherish. 
Our final thoughts
Dating a Jamaican man or woman can be a very fun, positive experience. While many Jamaicans may be up for an adventure, some might prefer snuggle time on the couch to dancing—so there's a good chance you may find someone for you.
Trying out Jamaican dating sites to meet a match is so beneficial since you probably already know what type of person you're looking for, and with the right profile on the best dating sites, you stand a better chance of finding them.
Dating culture guides
Find out more about what dating people from different cultures is like: