Discover the Best Indonesian Dating Apps and Dating Tips: Updated 2023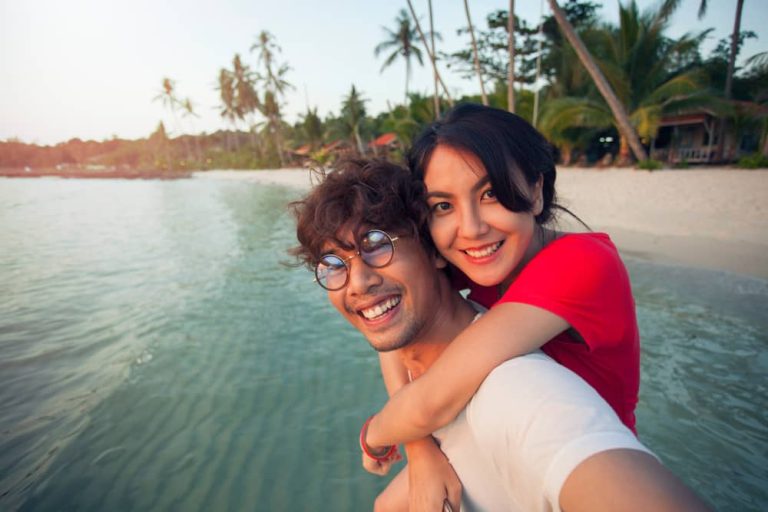 The Indonesian dating culture is rooted in religion, family, and community, and these values influence the Indonesian dating scene, so understanding the cultural landscape before signing up for Indonesian dating apps can be helpful. Use this guide if you're wondering what dating Indonesian women or men can be like.
We cover the most important points, so you can feel more confident when meeting Indonesian singles online. We also share the best Indonesian dating platforms below, so you can easily find the right one for you.
Best Indonesian dating apps and sites
Check out these Indonesian dating apps and sites and sign up to begin your next dating adventure.
1. AsiaMe
AsiaMe is an exclusive dating service designed to help members connect with Asian singles. It's one of the best Indonesian dating apps for non-Asians since it features a translation tool to help maintain conversations.
2. AsianDating
Asiandating.com is an online dating service operated by Cupid Media, one of the largest and most diverse relationship companies in the world. Its popularity makes it a great choice for Indonesian dating apps.
3. DateYourGirl
If you're looking to date Asians in the United States or abroad, DateYourGirl is a great option for Indonesian dating apps. The site features people from many cultural backgrounds, allowing for more opportunities to meet Indonesian people.
Disclaimer: This article in no way aims to perpetuate stereotypes or prejudices towards those from a specific culture. Use this guide for general insights into the Indonesian dating culture, while keeping in mind that not all Indonesian people follow the same attitudes or behaviors.
Understanding the Indonesian dating culture
The Indonesian dating culture is quite different from many countries in the West. The majority of the population is Muslim, and many laws and social norms stem from Islamic teachings.
It's generally a patriarchal society, and most people are expected to be married and have kids before the age of 30. In reality, it's still common for women to get married much younger—girls can be 16, but the boys must be at least 19.
While there is no Indonesian dating law prohibiting couples from dating before marriage, some provinces are much stricter than others. For example, in Aceh, people have begun following the strict Sharia law, wherein dating isn't permitted. Dating for the LGBTQ community is risky, and not accepted anywhere in Indonesia.
Non-Muslims in the country might follow many of the conservative dating rules imposed by society, even though they're not written laws.
For couples that do date, PDA is off-limits, but holding hands is accepted between couples. Sex before marriage is heavily frowned upon and may shame the family. Sex between two married people (an affair) is illegal, so cheating is not common.
Families often play a large role in how a relationship develops and may arrange marriages. If the parents are involved in selecting a partner, they typically opt for someone of the same social status and religion.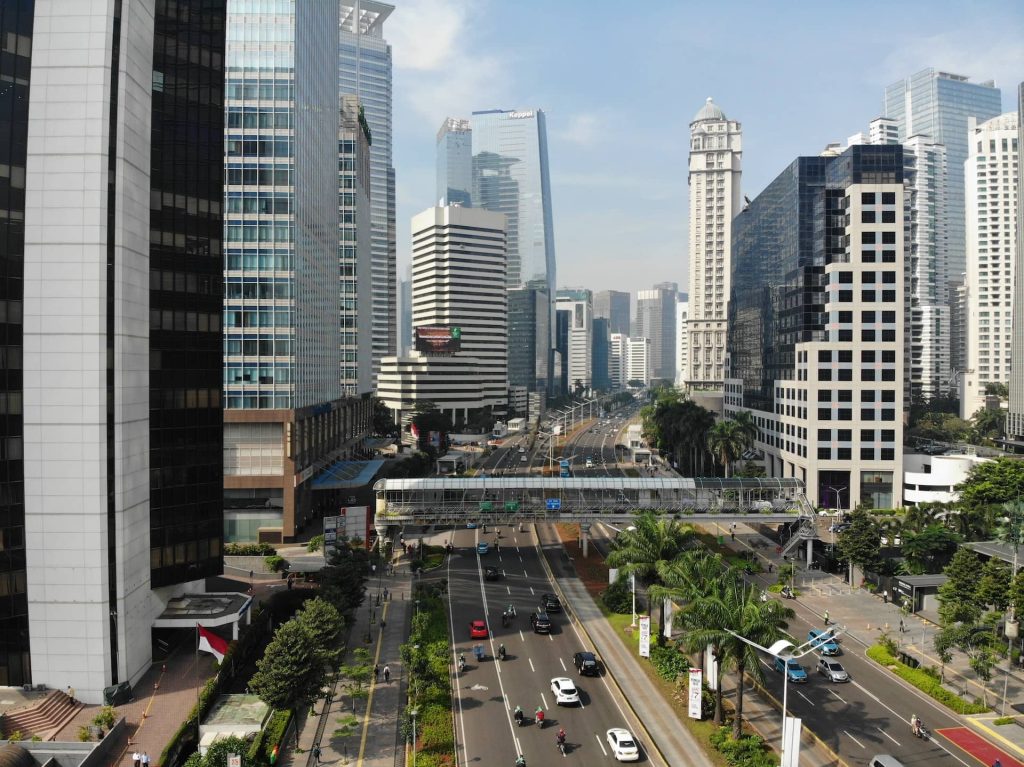 Indonesian dating etiquette
Dates often take a serious tone, with both people being courteous and formal. The purpose of a date is to get to know each other, and most people refrain from flirting.
Etiquette for dating Indonesian men
Dress conservatively since Indonesian men may appreciate it. It can also help if your profile picture on Indonesian dating apps is modest.
Allow the man to pay for your date
Etiquette for dating Indonesian women
Be considerate towards her and conscious of her personal space
Ensure your date gets home safely. You may pick her up at home and drop her off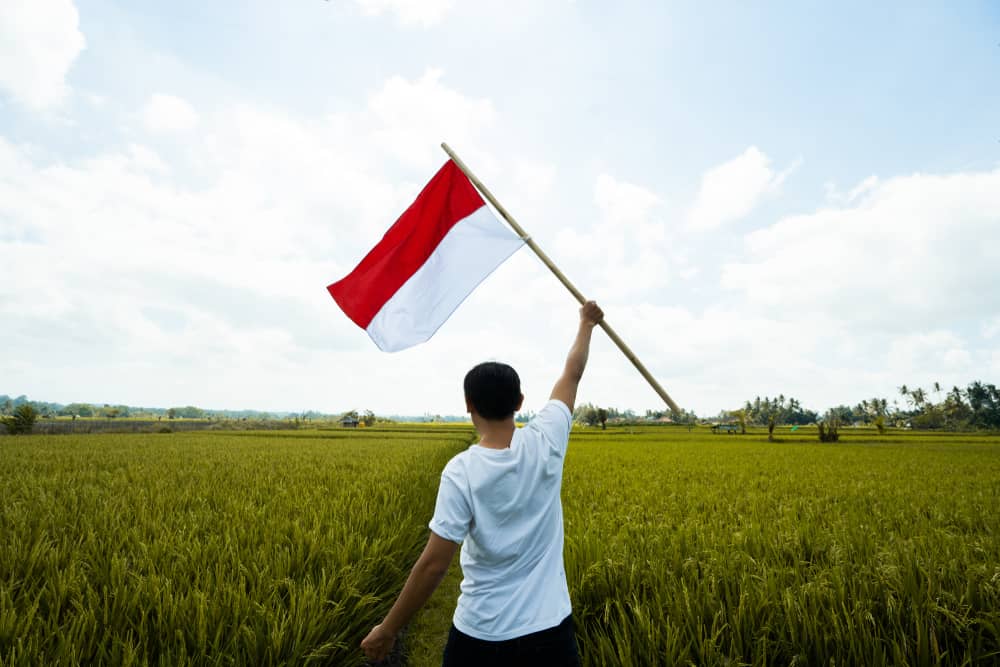 First date ideas when dating an Indonesian person
Although it's possible to meet your date on Indonesian dating apps, keep in mind that the first few dates typically take place with the parents around, or in a very public setting. Here are some popular first date ideas:
Eating out: going to a market or a busy restaurant for food can be fun and allow time for the couple to get to know each other
Walking around a shopping mall: this might sound strange, but Indonesia is a warm and humid country, and there are big shopping malls with cafes and places to hang out in the comfort of air conditioning
How to act during the courtship period
This is going to depend largely on your date's family: the more traditional they are, the stricter the rules. Family is very important in Indonesian culture, most people stay loyal to the family, and elders' opinions are very respected when it comes to decision-making. If you're invited to meet the family for dinner, this is a great sign and could mean a bright future together.
You can defer to your date regarding their expectations and morals. If your date is Muslim, you may find that they choose to follow their religious guidelines rather than your preferences. If things go well and you marry, you may convert to Islam.
Tips for Americans dating an Indonesian person
Keep in mind that your date might not be used to PDAs, and might feel uncomfortable if you try anything. It may be best to wait for them to make the first move or have a conversation about it, first.
If you want to have a wedding in Indonesia, both parties must legally be of the same religion. All non-Indonesian citizens have to obtain a "Certificate of No Impediment to Marriage" before the ceremony.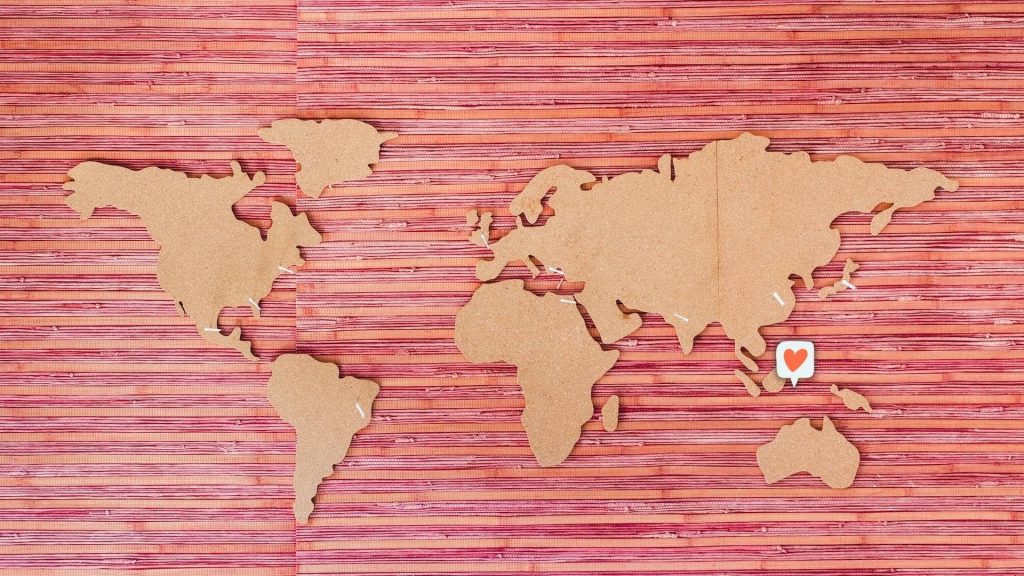 FAQs
Are Indonesian people open to dating foreigners?
If you're a foreigner and connect with someone on Indonesian dating apps, it's likely they're open to dating a foreign person. A person's will to date foreigners can come down to which town, city, or province they were raised in and the cultural and religious boundaries they might have. 
How do you ask a guy out on a date in Indonesian?
You should ask an Indonesian guy to "hang out," which is jalan yuk. However, keep in mind that it's usually the man who asks the woman out on a date in Indonesia. 
Our final thoughts
The Indonesian dating culture is quite formal and often leads to serious relationships. If you're looking for someone to share your life with, many Indonesian singles value commitment. It can be a good idea to state your serious or casual intention on your profile on the Indonesian dating apps you join.
Why not read more about dating in the Muslim culture if you are new to this world? We also have some tips on writing your profile bio, which can help you connect with the right person.
Dating culture guides
Find out more about what dating people from different cultures is like: