Dutch Dating Tips and the Best Netherlands Dating Sites: Updated 2023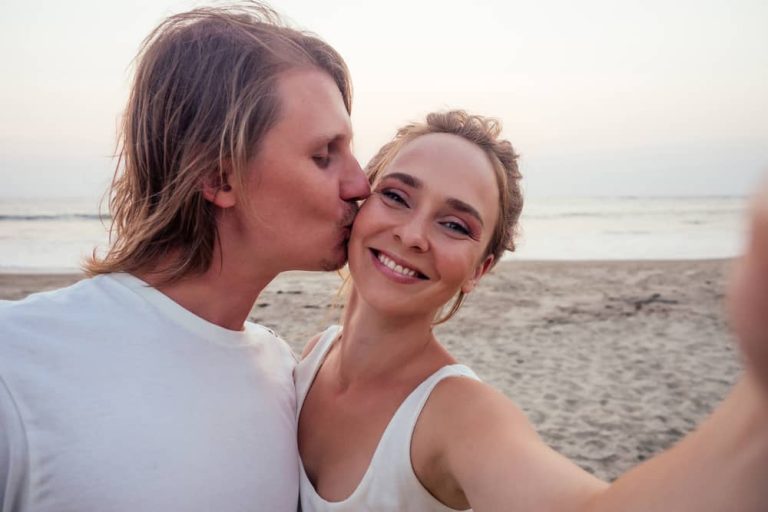 From casual biking and coffee dates to true equality in a serious relationship, the Dutch dating culture has a lot to offer. If this sounds appealing, you might consider "going Dutch" not only when paying the bill. Read on to learn as much as possible about Dutch dating, so you can be successful on Netherlands dating sites from the get-go.
In this article, we share some tips so you can appreciate the Netherlands dating culture and know what to expect on your first date and after. We also share the top Netherlands dating sites to get you started.
The best Netherlands dating sites and apps
The first step to finding your next Dutch relationship is to join a dating platform. Check out our suggestions for the best Dutch dating sites and apps below.
1. EliteSingles
EliteSingles is one of the most popular Netherlands dating sites as it caters to educated individuals. If you are looking for a serious Dutch relationship, this can be a good place to start.
2. Hinge
If you are interested in finding a long-term relationship on Netherlands dating sites, Hinge is the way to go. The app encourages organic conversations between members by prompting you to respond to a specific part of a member's profile.
3. Bumble
Many Dutch people appreciate gender equality—this is, after all, why splitting the bill equally is known as "going Dutch." Bumble has aligned with equality on Netherlands dating sites since it encourages women to make the first move.
Disclaimer: This article in no way aims to perpetuate stereotypes or prejudices towards those from a specific culture. Use this guide for general insights into the Dutch dating culture, while keeping in mind that not all Dutch men and women follow the same attitudes or behaviors.
Understanding Dutch dating culture
Dating in the Netherlands is progressive and largely influenced by strong bonds between families. Many Dutch men and women look forward to settling down and having children, although this is now happening later in life, and marriage is in decline.
In the Netherlands, couples can choose to get married, enter into a registered partnership, sign a cohabitation agreement, or simply coexist. It's common for Dutch couples to get married after buying a house together or having a child, but some people may not want to have children, and this can be an important conversation in the early stages of your Dutch relationship—possibly as early as conversations on Netherlands dating sites get serious.
When it comes to children, emphasis is placed on spending time with them. Often, one parent (or both) can work part-time while the children are young.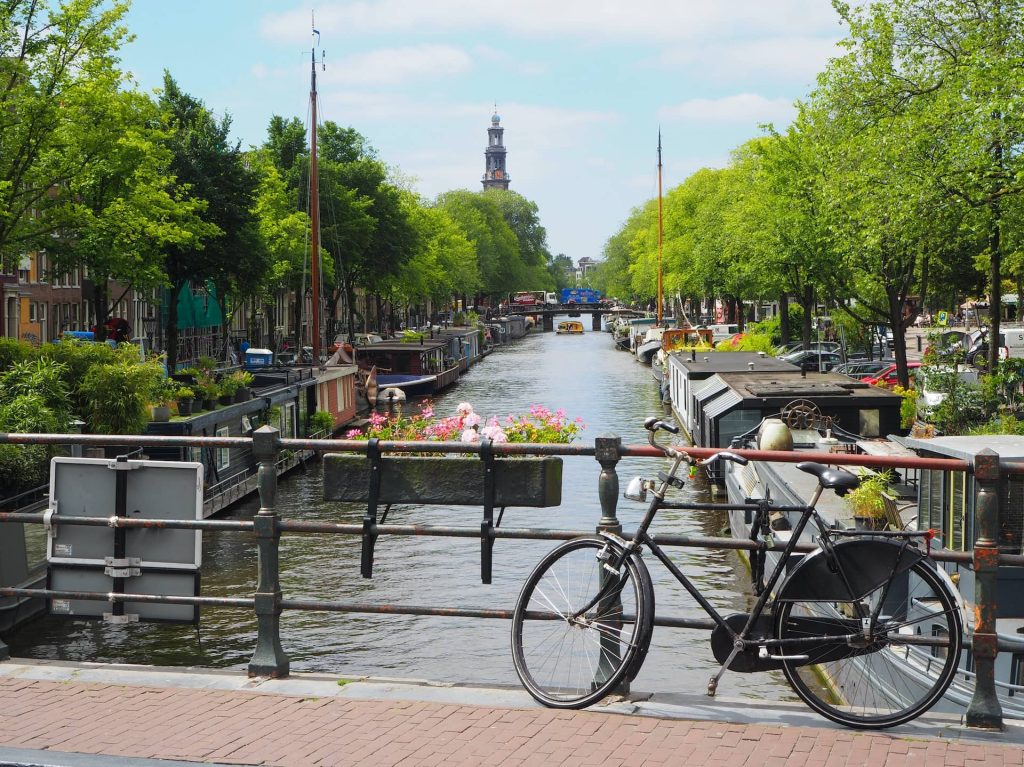 Dutch dating etiquette
Typically, Dutch women and men can be very straightforward and direct, even when meeting them online on Netherlands dating sites, so frivolous flirting doesn't always take center stage.
This doesn't mean Dutch dates aren't fun; they're simply different. Gender equality is strong and either person can ask the other out and make the first move. This is also why it may be customary to split the bill. The emphasis on equality also means that you don't have to hold a door open if you're dating a Dutch woman, and if you're dating a Dutch man show him you can stand on your own feet and don't expect gifts or compliments.
Since many Dutch people are laid-back, you may opt to not dress up. This doesn't mean you can go on your date looking scruffy, but depending on where you go nice jeans often suffice.
How to act during the courtship period
While kissing three times on the cheek when you first meet is customary in the Netherlands, you can expect little physical contact during courtship. Rather, you can use plenty of direct eye contact to express openness and honesty throughout the process.
Many Dutch people may not bother with small talk and opt for important topics, even on a first date, to truly get to know you and check your compatibility. Feel free to express strong opinions since your dutch date might respect you for it.
Building relationships takes time and a serious one even longer. Most likely, you may date for a few weeks or months before you can consider yourselves a couple.
Americans dating a Dutch person
The Dutch dating style is possibly closest to the American dating culture than many other cultures, especially if you are comfortable with holding off on flirting for a bit.
Since many Dutch people enjoy travel, they put a lot of effort into their English-speaking skills, which can make the relationship easier and can prevent barriers when chatting on Netherlands dating sites. This can also make visiting both of your families easier if they live in different countries.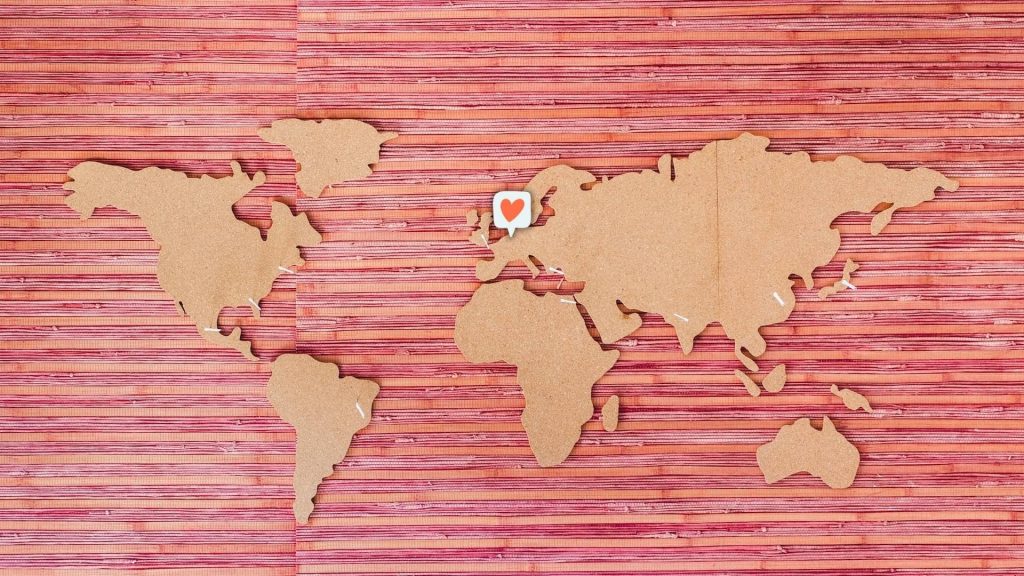 First Dutch date ideas
Now that you've explored Netherlands dating sites, and learned about Dutch dating culture and etiquette, it's time to plan your first Dutch date. Here are some date ideas to try:
A picnic in the park, mountain, or beach: your Dutch date may likely appreciate enjoying the scenery while getting to know you
A coffee shop or a bar with a chilled vibe: if the weather is too rainy, a quiet place for conversation may suffice. Anything too ostentatious might make your date feel uncomfortable and wonder if this is a mark of your personality or upbringing
FAQs
How to make a Dutch guy fall in love?
Since Dutch men tend to be progressive, you can skip the makeup if you wish. Focus on an interesting conversation since many men consider intelligence important. If you're a naturally cheerful person, let this shine as there's no need to pout or act mysterious.
Are Dutch women ready to move abroad permanently?
This may depend on the individual, and you might want to have this conversation early on in the relationship—perhaps even a bit after beginning to chat on Netherlands dating sites. If she's been looking for foreigners on Dutch dating sites, then she can probably consider moving for love.
Are Dutch men good lovers?
Generally, Dutch men make good lovers; they tend to be respectful, open, and honest. Keep in mind that being a good lover often comes down to your compatibility with the person and their personality.
Our final thoughts
Netherlands dating sites can help you make an intercultural relationship into reality, especially after you've learned about Dutch dating culture. Dating Dutch women or men can be a refreshing change because many may treat you with respect, so you can always know where you stand. This way, you can find a truly compatible partner and a relationship full of respect and happiness.
Dating culture guides
Find out more about what dating people from different cultures is like: