Haitian Dating: The Best Haitian Dating Sites And How To Meet Haitian Singles (2023)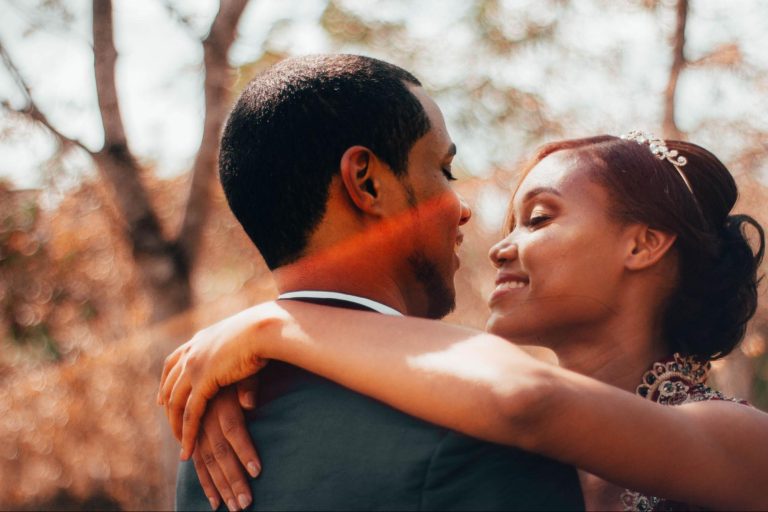 Haiti is a popular holiday destination and enchants its visitors with its beautiful nature and people. Despite being a small country, more than half of Haiti's population is under 30 years old, which makes for a vibrant dating scene. Keep on reading to know more about Haiti's local dating etiquette.
Disclaimer: This article in no way aims to perpetuate stereotypes or prejudices towards those from a specific culture. Use this guide for general insights into the Haitian dating culture, while keeping in mind that not all Haitian people follow the same attitudes or behaviors.
Best Haitian dating sites
On the Caribbean islands, the most popular dating apps are Bumble, Badoo, Hily, and Yoomee. Some Haitians prefer local dating apps like Rankontre or Ave'w. These are our recommendations for the best Black dating sites and apps. Sign up today to start your Haitian dating journey.
1. Tinder
Tinder might be the most popular dating app on the market, making it a great platform for Haitian dating. You can change your location on the app to Haiti if you want to receive Haitian matches.
2. Zoosk
Zoosk is a great option for Haitian dating sites since it's very diverse. You can find both serious and casual relationships on the app, and there's an option to filter matches by ethnicity.
3. OkCupid
If you're looking to have fun on a casual dating app, OkCupid is the way to go. This app is popular among young people from all walks of life who are looking for fun adventures on Haitian dating sites.
Understanding the Haitian dating culture
More than 95% of Haiti's population is of African descent. Haiti was colonized by both Spain and France which until this day also influences its dating culture. Nevertheless, Haiti is a traditional country and most Haitian singles still follow their customs even when dating. 
Social class
Haitian society is divided into different social classes, marked by their financial status. An upper-class Haitian tends to have a lighter skin tone, better education, and more money. Haitians from lower classes often claim a historical connection to Africa, while upper-class Haitians may feel closer to France, Canada, or the United States.
Family
Haitians live in big families. Several generations tend to live together in one place and the family's approval is likely to be needed for almost every decision. Children are given priority as they are viewed as a blessing from god. Family members, extended families, and the whole community often take responsibility for raising the children.
Gender roles
Men and women are not seen as equal in Haitian society. Women do not enjoy the same rights as men. They are expected to run the household and many of them don't work. The man is usually the money-earner and decision-maker. All in all, Haitian society is still a culture of machismo where men tend to have the upper hand and control.
Polygamy
Polygamy exists and is accepted by society. Especially in rural areas, it is common for a man to have affairs and have children with several women. Some Haitian women even accept their partner's partners and live together. But most of the time, polygamy leads to separation. The Haitian divorce rate is very high and single-mother households are very common.
How to meet Haitian singles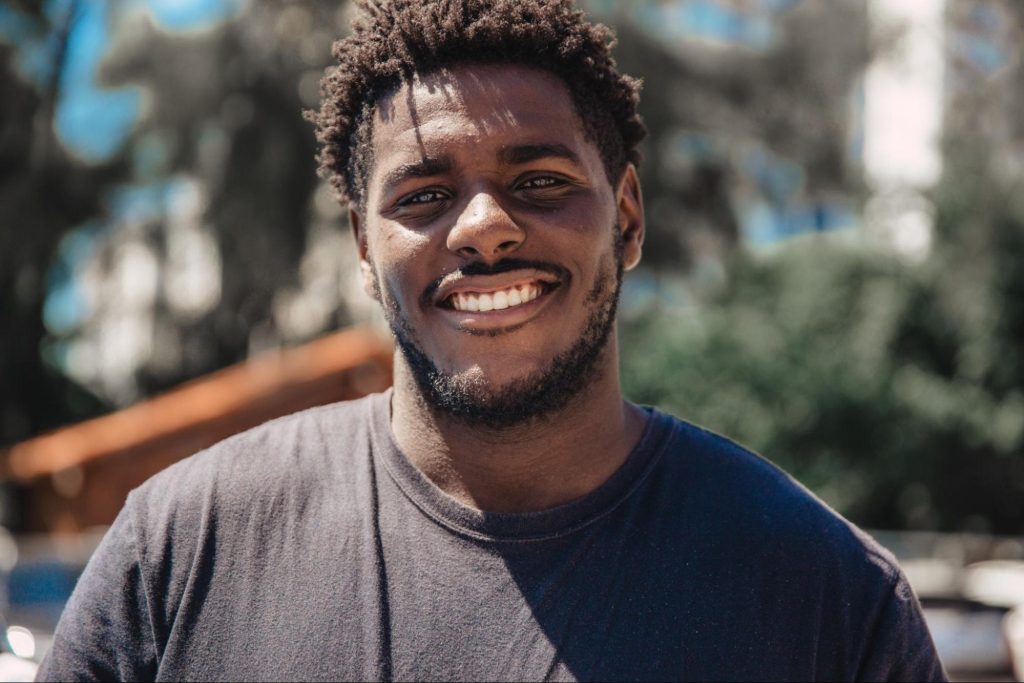 Haitian dating sites
Another great alternative to connect to Haitian singles is online dating. You can try international dating using your smartphone and registering on a Haitian dating app. Most dating sites offer services like ​​professional matchmaking, translations, and organizing personal meetings.
Tourist areas
It is not recommended for tourists to go to residential areas for safety purposes. Anyway, the greatest concentration of Haitian singles tends to be in the city center of the big cities. There it tends to be easier to start a conversation. In the capital, we recommend the following areas:
St. Pierre Square
Marron Inconnu
Fort Jacques and Fort Alexander
Atis Resistance
Cathedral of the Assumption of the Blessed Virgin Mary
Urbain de Martissan National Park
Church of St. Anna
Local beaches
Haiti has a lot of beautiful beaches where you can meet locals. The natural setting and relaxed atmosphere create the perfect environment for easy connections. Popular beaches are:
Jacmel
Labadee
Montrouis
Petit Goave
Nightclubs
Haitian singles like to go out and are fond of parties. You can dance the night away and get to know locals in the following nightclubs:
Djoumbala Night Club
Club Eleven
Olympia Night Club
Patronna Club
Etiquette in Haitian dating culture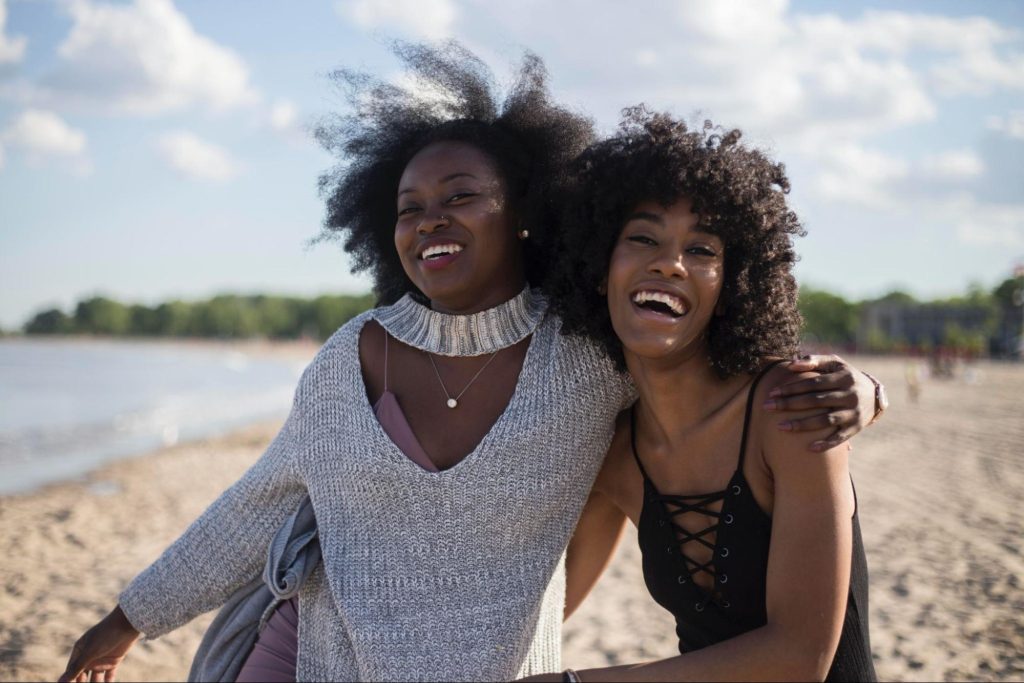 4 etiquette tips for dating a Haitian man
Clarify your intentions at the beginning. Haitian men tend to be womanizers and it is considered acceptable to be involved with several women. If you do not want a polygamous relationship, communicate this at the beginning.
He might want to take the lead. Many Haitian men are used to bringing home the money and taking all major decisions, expecting the woman to just follow along.
Family is everything. Haitian men are very dedicated to their families and it is likely that you will meet them early on in the dating process.
Most Haitian men prefer a woman that can cook. That doesn't mean he won't cook, but he will still appreciate the skill of cooking, which is considered an important base for establishing a family together.
4 etiquette tips for dating a Haitian woman
Be a gentleman. You might want to show impeccable manners and win her over by stressing the distinction between you and Haitian men, who tend to be less gentle and caring.
Take the first step. Most Haitian women prefer a man who makes a move and shows his interest. Demonstrate your strength and confidence by asking her out.
Compliment her. Show her how much you admire and appreciate her by giving compliments—not just on her physical beauty, but also her character. Try to be creative and distinctive with your comments.
Appreciate her family. Most Haitian women place high importance on family and might put the demands of their family before their own. Respect her family customs and try to get along with them.
6 First date ideas when dating in Haiti
Take a swim in the local waterfalls. At Bassin Bleu you can swim, relax, and discover the beauty of Haitian nature.
Spend a day at Gelee beach. You can take a romantic walk, enjoy the sea at Gelee beach, and taste delicious seafood at Chez Matante.
Take a ride on a zipline. Visit the Dragons Breath Zipline and experience a day full of adrenaline.
Arrange a breakfast date. Cafe Sur Mer is a beautiful location with breathtaking views and great Haitian coffee. Let yourself be carried away to the rhythms of local music.
Ride horses at the Citadelle. Take a ride to the top of this monument and admire its architecture and history together.
Do a scuba diving boat excursion. A fun activity for adventurous singles who love the ocean. You can also opt for a snorkeling excursion.
How to act in Haitian dating culture: first date to relationship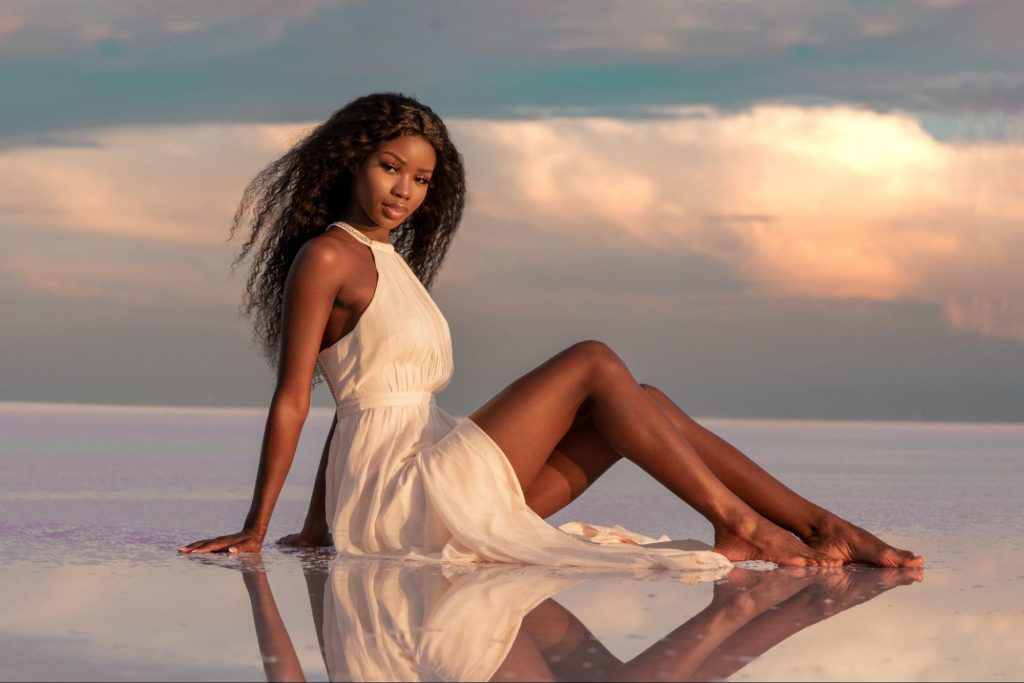 Dating
Young Haitians are starting to break away from tradition and begin to date in their late teens. The Haitian guy is expected to ask the girl out and usually initiates the dating process.
Relationship
In Haiti, the man will most likely be expected to visit the woman's home and meet all her family. He is expected to make the proposal after being accepted by the family. Traditionally, the man will ask a woman's father for permission to marry her. Most Haitians live with their parents until they get married.
Marriage
In Haitian tradition, the groom's family needs to pay for the wedding ceremony which is celebrated with the whole family and a lot of traditional food and music. Children are considered precious gifts and are an important part of every marriage.
Urban families might have three or four children, while rural families have ten or more. Grandparents may act as parents in place of an absent or working mother or father. Relatives may also fill the role of godparent, which entails responsibility for a child if a parent dies.
Women are expected to remain faithful to their husbands whereas men tend to have children with many different women.
Things to keep in mind for Americans dating in Haiti
Keep in mind that Haitians living in the cities consider themselves more European or cosmopolitan than people from the countryside.
Although English is one of Haiti's official languages, not everyone understands it. Learning a few basic terms can help you to connect better with locals.
When entering a room or joining a group, a person is expected to physically greet everyone. Haitian men usually shake hands, women throw kisses.
To get a woman's attention, Haitian men often say "pssst." Clicking the tongue on the other hand is a sign of protest or disgust and is considered impolite.
If you want to visit someone, you may arrive unannounced. Friends, neighbors, and relatives are usually welcome in the home at any time of day until about 8 p.m.
Most Haitians are Catholics. Foreigners are encouraged to never speak negatively about the local religion.
FAQs
What are Haitian men known for?
They are known for being family-oriented, determined, romantic, and affectionate. They tend to be great providers and leaders. On the other hand, they might be possessive as they are raised in a culture of machoism.
How to meet Haitian women?
You can meet Haitian women on the beach or in the city center, by visiting popular nightclubs and cafés. However, online dating is becoming a popular alternative for connecting with Haitian women from all over the country.
Do Haitian men have more than one wife?
Polygamy is practiced by many Haitian men, especially in rural areas. Although multiple marriages are not legal, several wives are recognized by the local community. 
Our final thoughts
Haitian dating culture is still rooted in family values and tends to differ greatly from the Western approach. Most Haitians still follow traditional gender roles based on machoism and many men practice polygamy. Due to their friendly and open nature, you can meet Haitian singles almost everywhere. Nevertheless, Haitian dating sites are seen as a popular alternative to traditional dating.
Learn more about the best Haitian dating sites and start connecting with Haitian singles on one of the best online dating apps!
Dating culture guides
Find out more about what dating people from different cultures is like: