Find out the right British Dating App for you, plus British dating advice (Updated 2023)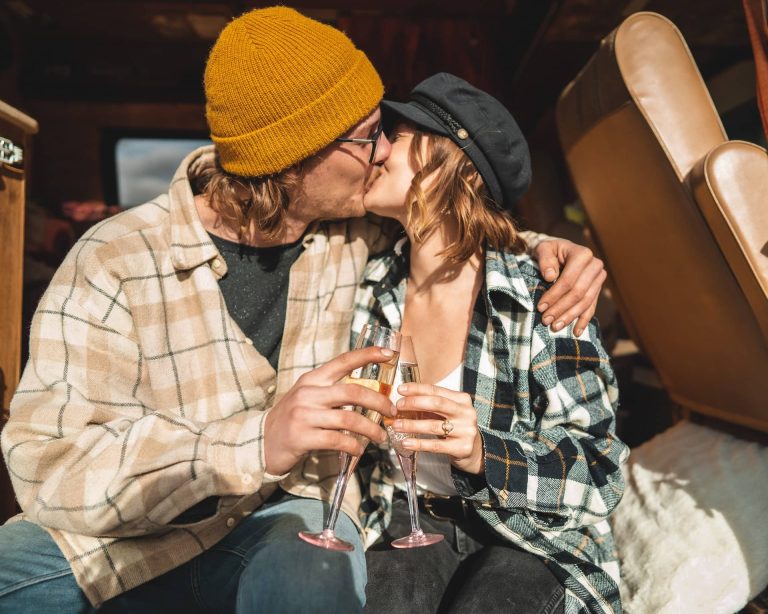 Dating British men or women can be a lot more exciting than chatting over a cup of tea. It can be a rewarding experience and lead to a serious relationship that makes you feel as if you're joining The Royal Family. Joining the right British dating app is the first step to a successful British relationship.
Before you embark on your journey, read this guide on the British dating culture to better understand your future dates. British dating rules may differ from those in your own country, but you can expect to have a good time.
The best British dating app services
1. Tinder
Tinder can be a great option for finding a casual or serious British date. While it is not a British dating app per se, you can adjust your location on the app to interact with British matches.
2. eharmony
Catering to a demographic looking for serious relationships, eharmony has become a popular British dating app. If you wish to meet British singles, make sure to sign up for the eharmony UK site, specifically.
3. Bumble
Many British people appreciate gender equality. Bumble is a great choice for a British dating app since it encourages women to make the first move.
Disclaimer: This article in no way aims to perpetuate stereotypes or prejudices towards those from a specific culture. Use this guide for general insights into the British dating culture, while keeping in mind that not all British people follow the same attitudes or behaviors.
Understanding British dating culture
The British dating culture is diverse; many British cities can be considered multicultural, bringing a lovely blend of traditional and modern influences to the scene.
As a result, British culture can be very progressive, especially when dating on a British dating app, but some traditional norms still hold true on many occasions since, historically, the British dating culture has been rather conservative.
For example, family often plays a significant part in a couple's relationship, and passion and drama don't usually feature initially. Instead, couples focus on getting to know each other rather than expressing emotions right away.
While some British men and women may hope for marriage in the future, the number of people opting for marriage is in decline. Some couples prefer buying a house instead of spending money on a wedding.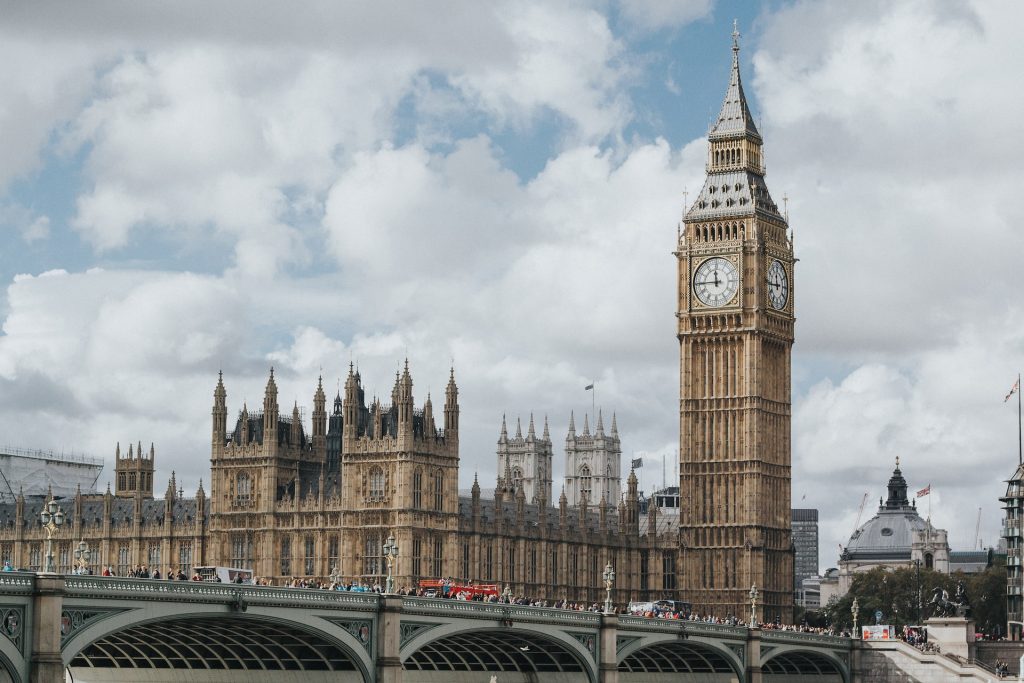 British dating etiquette
British single women and men are usually polite, and this is noticeable even on their British dating app profiles. You may be surprised at the number of times they utter "please" and "thank you." It's common for strangers to apologize to each other on the street, not only if they accidentally bump into one another, but even for trivial incidents.
Although gender equality is rapidly progressing in Britain, the man still often asks the woman out first, but women can make the first move when matching on a British dating app. Depending on where you go out, smart-casual attire is usually appropriate, and some British people prefer simplicity instead of branded outfits.
Follow the British dating rules above whether you're dating British men or women. However, keep in mind that because the culture is so varied, you can be flexible with these if something doesn't feel suitable for the person you're dating.
Here are some more specific dating tips for dating British men and women:
Etiquette for dating British men
Many British men seek to date women who are independent, so don't be shy about bringing up your successes (for example, in your education or work)
British men often insist on paying for dates. You can offer to pay or split the bill on the first date, but if they insist then there's no harm in letting them. You can always offer to get the next one if you plan on seeing him again
Etiquette for dating British women
British single women often appreciate being around a gentleman. Opening a door for your date and being generally considerate is a good idea. If you recognize that your date is fiercely independent, you can feel free to avoid gestures like these
Many British women hope to meet someone confident, so bring up all your positives in the beginning and don't highlight any areas you don't like about yourself. Being confident and direct from your first message to her on a British dating app can help set a positive tone.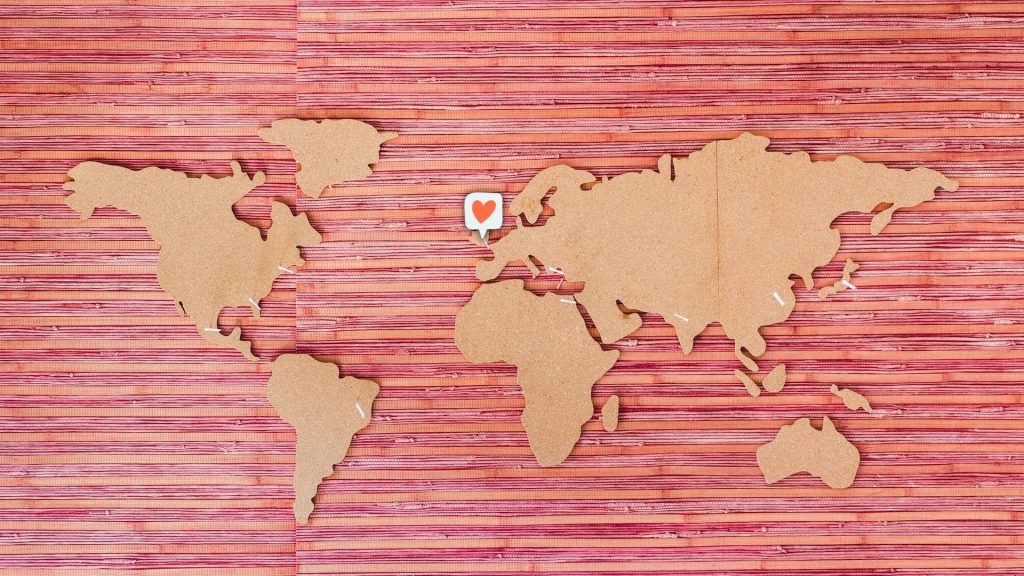 First date ideas when dating a British person
Now that you've browsed through several British dating sites, chosen the British dating app that's best for you, and learned about what to expect when dating a British person, it's time to organize your first date. Here are some ideas:
Hang out at the local pub: this might be the safest first date idea when dating a British person. The date can include a meal, but it is more common to just go for a couple of drinks on your first date
Do an activity: depending on where your date's from, a relatively new phenomenon in British dating culture—especially in urban areas—is to go on quirky first dates, which can include anything from glow-in-the-dark mini-golf to escape room adventures
How to act during the courtship period
British dating culture is usually fairly casual in the beginning, and it's all about having fun together. This means leaving serious conversation topics for the future. Many British people have a good sense of humor that's dry and witty—the more you can make your date laugh, the better.
PDA may not feature on the first or even second date, so don't worry if your date doesn't grab your hand, even if you had a great date. Nevertheless, it's becoming increasingly acceptable to sleep with someone on a first date, and many younger Brits don't judge one another in this respect.
Although family has usually been a priority in British dating culture, nowadays meeting friends and family may take a few months. It's also common for friendship groups to remain separate even after a relationship becomes serious.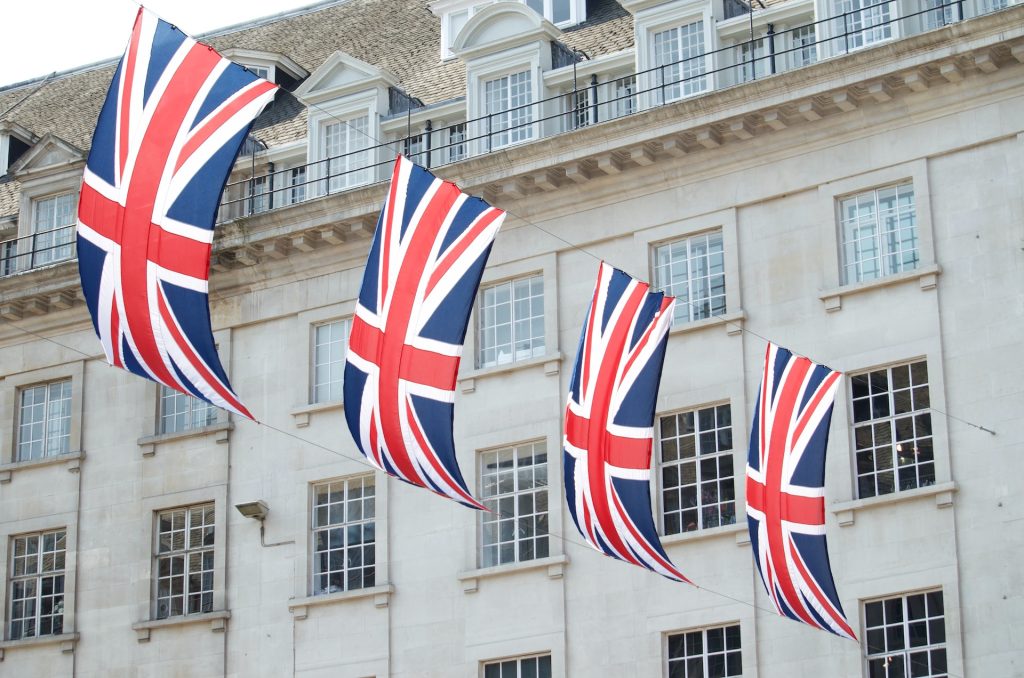 Americans dating a British person
Many argue there isn't a huge cultural divide between America and Britain, so there aren't too many differences to keep in mind. If you're joining a British dating app for the first time, you might want to adjust your spelling customs accordingly, so that your texts can blend in with the crowd.
The one topic you may want to refrain from is Brexit unless your date brings it up. Even British friends and family can argue over this, and many have a strong opinion.
FAQs
What do British men think of American women?
Many British men have a generally positive opinion about American women, perceiving American women to be loud, confident, and optimistic. 
If you get noticed on your British dating app of choice, it is a good sign that British men are attracted to you.
Do British women make good wives?
While it depends on the individual, single British women looking to get married often make good wives and put a lot of effort into the marriage.
How does a British man behave whilst dating?
British men often dress well and make an effort with their appearance. They usually behave like gentlemen and may pay for the first date (at least). They might also open the door for you and be very considerate. 
How do I find a British guy to date?
The easiest way to find a British guy to date is by joining a British dating app. Set up a solid profile that reflects your best qualities and shows what type of person you're looking to date.
Our final thoughts
If you like the sound of the British dating culture, why not jump in? You may find there are fewer cultural differences than in other nations. If you speak English, you can be certain that you probably share a language with your date, making developing a relationship easier.
When you're ready to join any of the British dating sites we listed above, why not read our useful guide on creating a good dating profile first?
Dating culture guides
Find out more about what dating people from different cultures is like: