Discover the Best American Dating Sites and Dating Tips: Updated 2023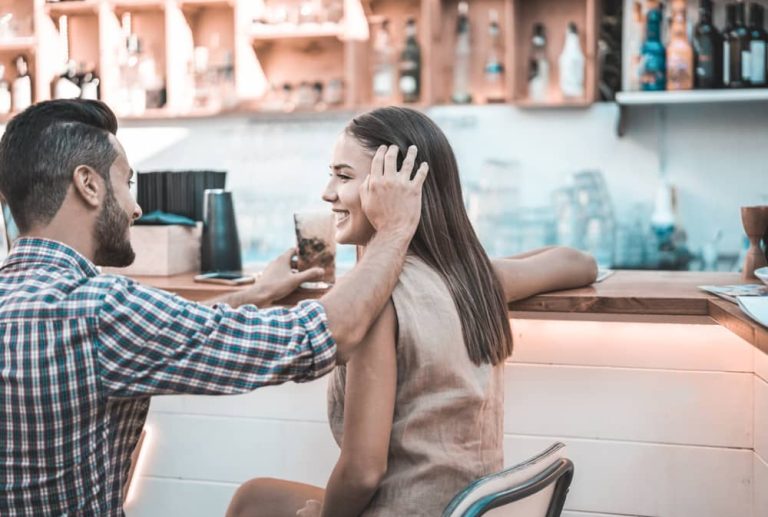 Modern-day American dating culture offers something and someone for everyone. Given the size of the United States, American singles simply can't be pigeonholed into one category. As a result, there's no one-size-fits-all when it comes to dating in the United States—it's a melting pot in terms of race, culture, religion, and dating, giving way to a variety of American dating sites.
Read on to find out what it can be like to date American women or men. We also share the best American dating sites and dating apps in the USA to join, including the benefits of each one.
Best American dating sites
These are our top choices for American dating sites. Whether you are looking for a casual or serious relationship, there's an app for you out there.
1. Tinder
Tinder might be the most popular dating app on the market, making it a great platform to meet people from all backgrounds. The app's popularity gives you plenty of opportunities to go on dates.
2. Zoosk
Zoosk is a great option for American dating sites since it's very diverse. You can find both serious and casual relationships on the app, and there are many filters according to which you can personalize your search.
3. eharmony
If you're looking for serious American dating sites, eharmony may be the one for you. The site's detailed matchmaking questionnaire makes sure you can actually get along with your potential matches.
Disclaimer: This article in no way aims to perpetuate stereotypes or prejudices towards those from a specific culture. Use this guide for general insights into the American dating culture, while keeping in mind that not all American people follow the same attitudes or behaviors.
Understanding the American dating culture
The United States is a melting pot full of American singles from all walks of life and backgrounds, so there may be as many dating styles as there are states. Given the variety in dating styles, there's also a wide range of American dating sites to choose from, whether they're profession-based, religious-based, or based on sexual orientation.
Dating in America is typically laid back, and many of the traditional dating rules don't apply nowadays. Couples are free to choose what their relationship can look like. Families don't usually play a large role in American singles' dating lives. Many parents adopt an ethos that if their child is happy, they are too, and try not to interfere.
In such a fast-paced society, using American dating sites is becoming increasingly popular, as they allow flexibility in finding both serious and casual relationships.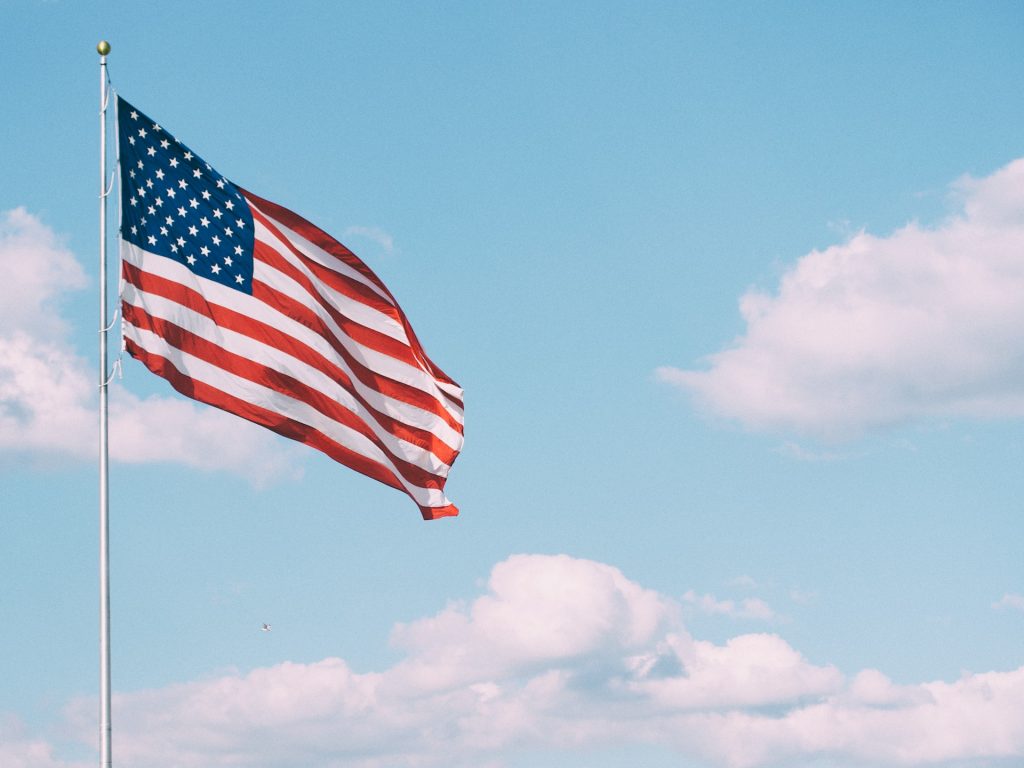 American dating etiquette
Gender equality has been embraced by many American singles; as a result, many dating rules can apply to both men and women:
Try to avoid the topics of politics, religion, exes, and mothers on the first few dates (unless you specifically searched for religious dates)
Whether it's the first date or long into the exclusive phase, it is common to split the bill on dates
Many Americans dress casually on dates. Depending on where you are going, being comfortable rather than all dressed up is often admired by American men and women
Show your date that you respect them and are interested. This could mean asking questions about their childhood, education, and career
First date ideas when dating an American person
Now that you've learned all about American dating culture and met your potential match on American dating sites, it's time to plan your first date.
First dates in the U.S. are typically in a casual setting. The most popular places are restaurants followed by coffee shops. However, fancy venues aren't the norm, and many first dates take place in well-known chain restaurants or cafes like Starbucks.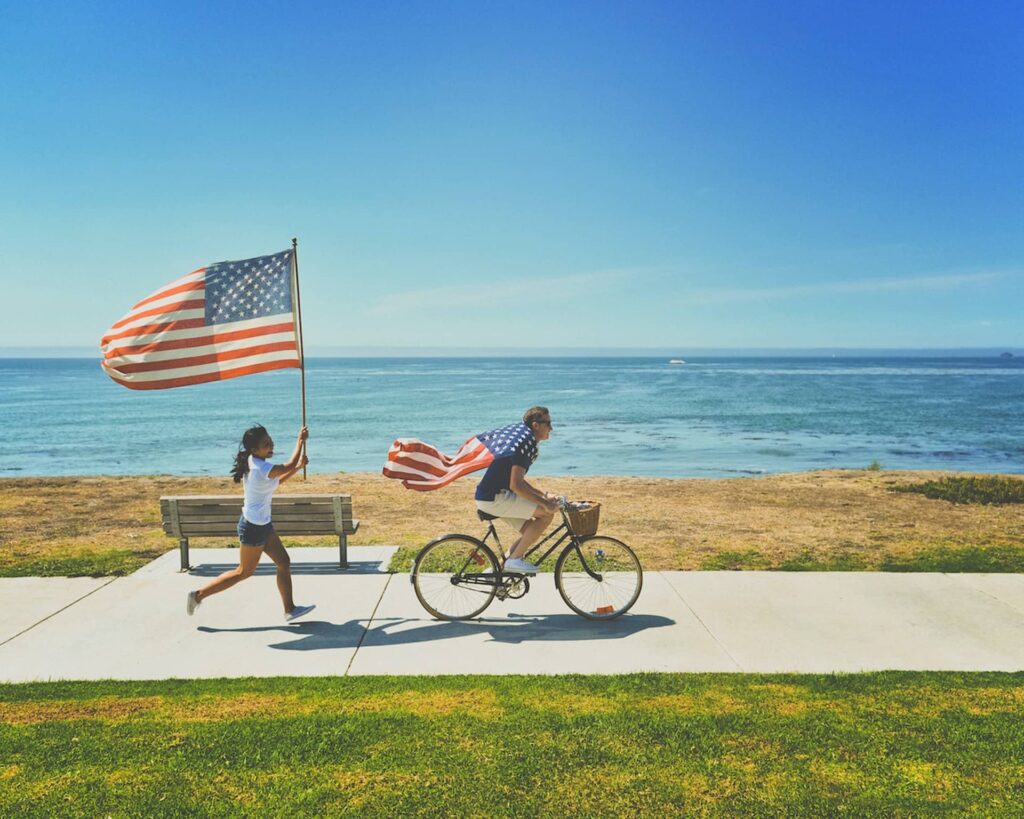 How to act during the courtship period
In the land of the free, most American singles adjust their behavior according to their own principles and those of whom they are dating. Some singles often like to play it cool in the beginning and not disclose their true intentions if they're looking for something serious, to keep things light, but others may be more forward.
PDAs like kissing or hugging are often fairly accepted in the USA, but this rarely happens on the first date. Couples may have sex on their first date if they both wish to do so. Many Americans don't judge others on their choices and believe that relationships are personal, and if there's chemistry and consent on both sides, having sex is not a problem.
These are some steps you can expect in American dating culture (especially in big cities):
American singles go on a few dates and can sleep together without meaning they're in a relationship
After seeing each other regularly for a few weeks—sometimes months—the couple decides if they're exclusively dating
Only once they've had this discussion are they in a relationship
Many couples choose to move in together before considering marriage. This can be in a new home, or either person's existing home
When dating an American person, there aren't as many clear-cut guidelines as there are in other countries because the U.S. is very diverse. If you find a date you like, you both have the choice to lay your own ground rules.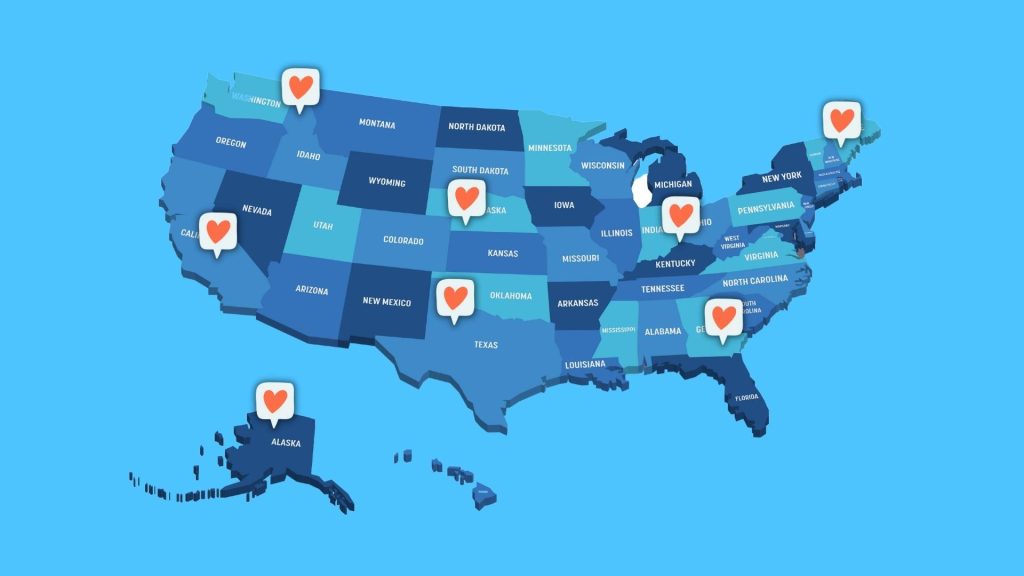 FAQs
How can I date an American online?
You'll find a number of American dating sites online, as listed above. Once you've joined and created a winning profile, you're ready to start connecting with American singles.
What are American dating rules?
The American dating culture is one that usually allows couples to define their own rules, choosing what's right for them. Many American singles are open-minded and respectful of others. In such a large nation, how people interact can vary by state, city, and town. 
How do you know if an American guy is serious about you?
If you're dating an American man, it's a good indication that he's serious about you when he introduces you to his friends. If he introduces you to his family—especially on important holidays like Thanksgiving or Christmas—it most likely means you're in a serious relationship.
How to show affection to an American girl?
Many American women are independent and look for an equal partner. If you treat her with respect and show her you care about her, she'll likely appreciate it.
Our final thoughts
Dating American women or men usually involves having a good time, making the dating scene quite casual. It's not about extravagant gifts or fancy dinners. Rather, it's about spending quality time together.
If you're looking for specific advice for dating in American cities, we have more for you. As the leading website for comparing and reviewing the best American dating sites, check out our advice on dating in America, including tips on dating broken down by cities in the United States.
Dating culture guides
Find out more about what dating people from different cultures is like: