Best Korean Dating Sites & Apps in 2023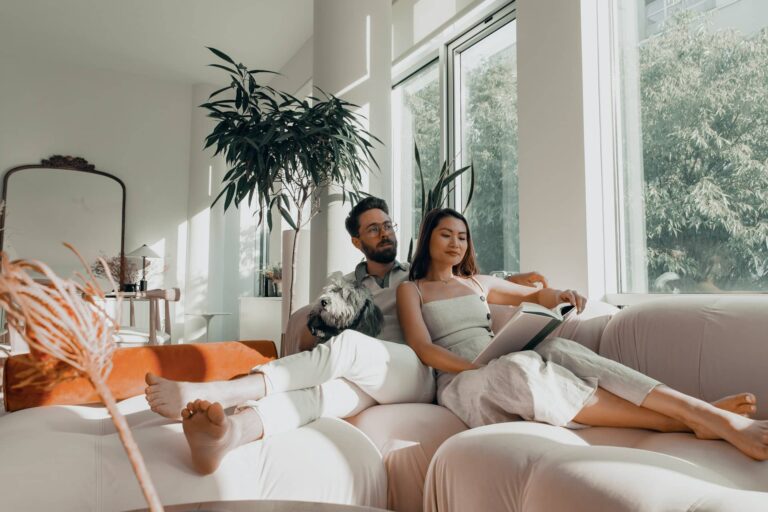 If you've seen K-dramas, you might have some preconceptions about what Korean dating culture is like. Off-screen, Korean dating can be just as sweet as in the series, but you may run into some confusion if you're new to the culture.
If you're interested in dating Korean women or men, read on to learn the basics of Korean dating culture, what etiquette rules to follow, and how to use a Korean dating app.
Disclaimer: This article in no way aims to perpetuate stereotypes or prejudices towards those from a specific culture. Use this guide for general insights on Korean dating culture, while keeping in mind that not all Korean people follow the same attitudes or behaviors.
Asian dating recommendations
These are our latest recommendations for the leading Asian dating sites and apps:
Understanding Korean Dating Culture
Korean dating culture was once dictated by long-standing traditions, with the family playing an important role in relationships and marriage. In the past, parents arranged the marriages of their sons and daughters to ensure the best matches for the family class.
While parents sometimes still recommend partners to their children, modern Korean singles have created a new dating culture of their own, being set up by friends or through dating sites. Many Koreans also follow unique rituals to honor their romantic relationships.
Having the occasional nice dinner or celebrating Valentine's Day isn't enough in contemporary Korean dating culture. Many couples like to wear matching clothes, celebrate anniversaries every 100 days, and exchange rings just months after dating.
Both traditionally and still today, casual dating isn't the norm in Korean culture. However, attitudes towards flings are evolving, though overall, a conservative approach remains.
Even in defined relationships, studies show that less than half of Koreans get physically intimate within their first month together.
Korean Dating Etiquette
Especially in the early stages of dating, many Koreans prefer gentle politeness over bold flirting. Some common etiquettes to follow include:
Dressing up on dates
Avoiding PDA, except for hand-holding
Refraining from kissing on the first date
Avoiding sexual innuendos or other risqué comments
Taking turns paying (Men often pay the first bill on the date, women pay the next bill, and so on.)
Men offering to walk their dates home (If you don't feel comfortable being led home on the first date, just let your date know—just because it's polite in Korean culture doesn't mean you must follow.)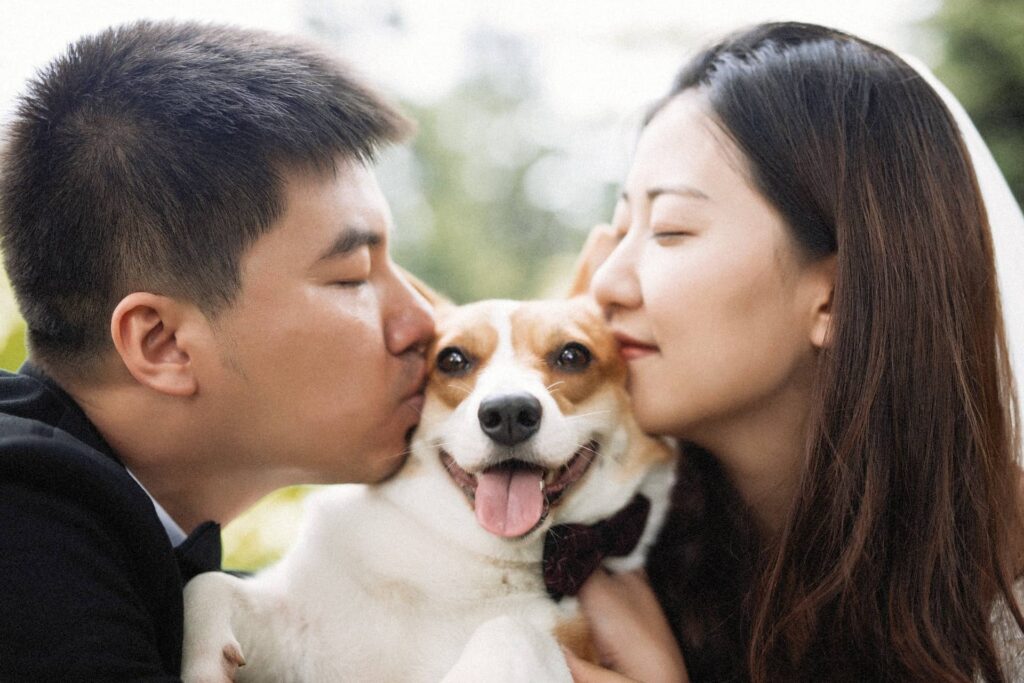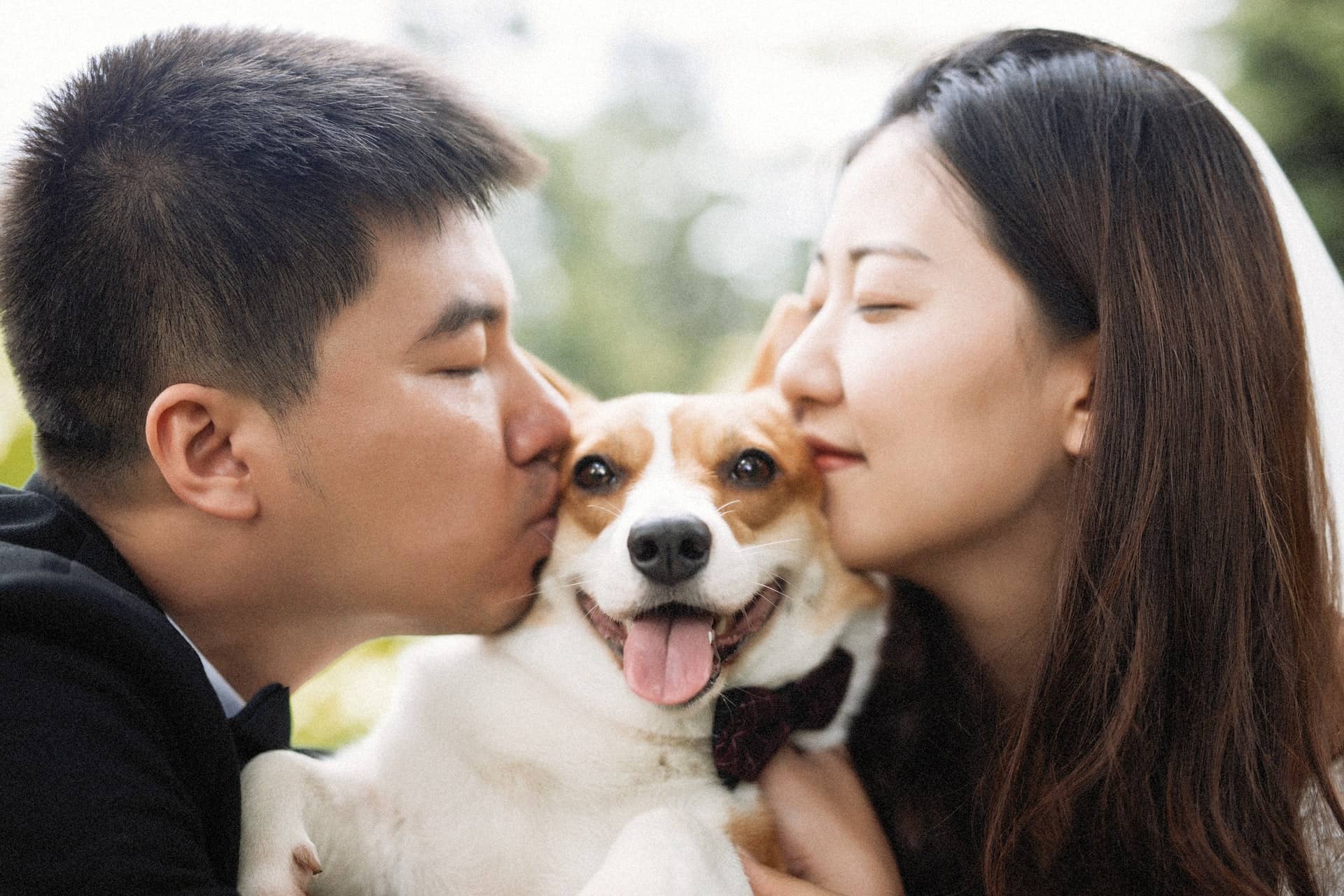 First Dates When Dating Korean Women and Men
In Korean dating culture, men are much more likely to ask women out than vice versa. Still, women are welcome to ask out their Korean crushes. No matter who initiates it, the most important thing is to put careful thought into your first date plan.
Many Koreans look forward to spending hours together on the first date. A brief first date might leave a bad impression and make it seem like you aren't invested in the other person.
The typical Korean date has three steps:
Eat at a cozy restaurant
Get coffee at a cafe
Continue the date with another fun activity, like strolling in a park or browsing shops together
The more time and thought you put into your first date, the better. Before dating a Korean man or woman, research cozy restaurants and prepare at least a loose itinerary for after.
Navigating the Stages of Dating in Korean Culture
Most relationships in Korean dating culture begin by spending time together one-on-one. After going on a few intimate dates, Korean couples enter the "some" stage.
Some, a shortened version of the English word "something," is when two people share a spark, but their relationship isn't clearly defined. This stage is an opportunity to continue dating and testing their compatibility.
After spending enough time together, one person must confess their feelings to become a couple. This step isn't typically rushed, though it shouldn't be delayed either. Couples usually solidify their relationship status after a few weeks of hanging out.
Once the relationship has been defined, many Korean people enjoy showing off their partner by wearing matching clothes and celebrating relationship milestones, such as their one-month and 100-day anniversaries.
If you begin a romantic relationship with a Korean man or woman, you may also notice that they message regularly. Many Koreans check in with each other throughout the day, asking how their partner is doing or where they're at.
Tips for Using a Korean Dating App
Korean dating culture has embraced dating apps, including Korean apps and popular global apps. Just like in the U.S., some use dating apps for relationships, while others use hookups apps.
No matter what you're looking for, there are a few tips to remember when matching with Korean singles online:
Korean dating culture tends to be text-heavy. Don't be surprised if your Korean match messages every day.
If the feelings are mutual, try to respond as regularly and quickly as you can.
When messaging, keep your chat topics light. Discuss shared interests, weekend plans, or what you ate for dinner.
Emojis are a sign of affection in Korean culture, so feel free to use smileys and other friendly emojis to communicate your interest.
If you're not into someone, space out your responses. Slowing down text conversations is understood by many Koreans as a sign you've moved on. In most cases, they'll take the hint and leave you alone.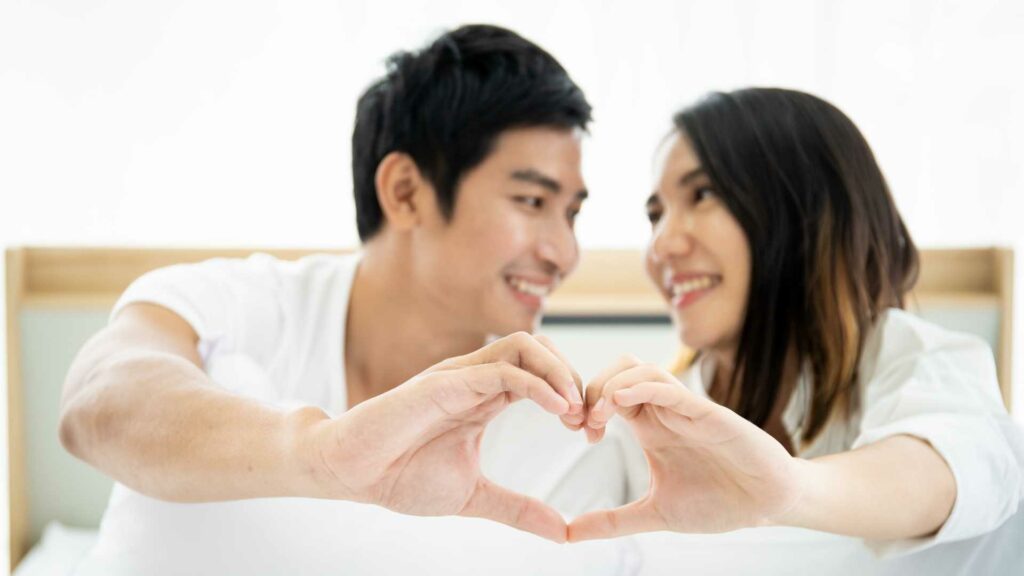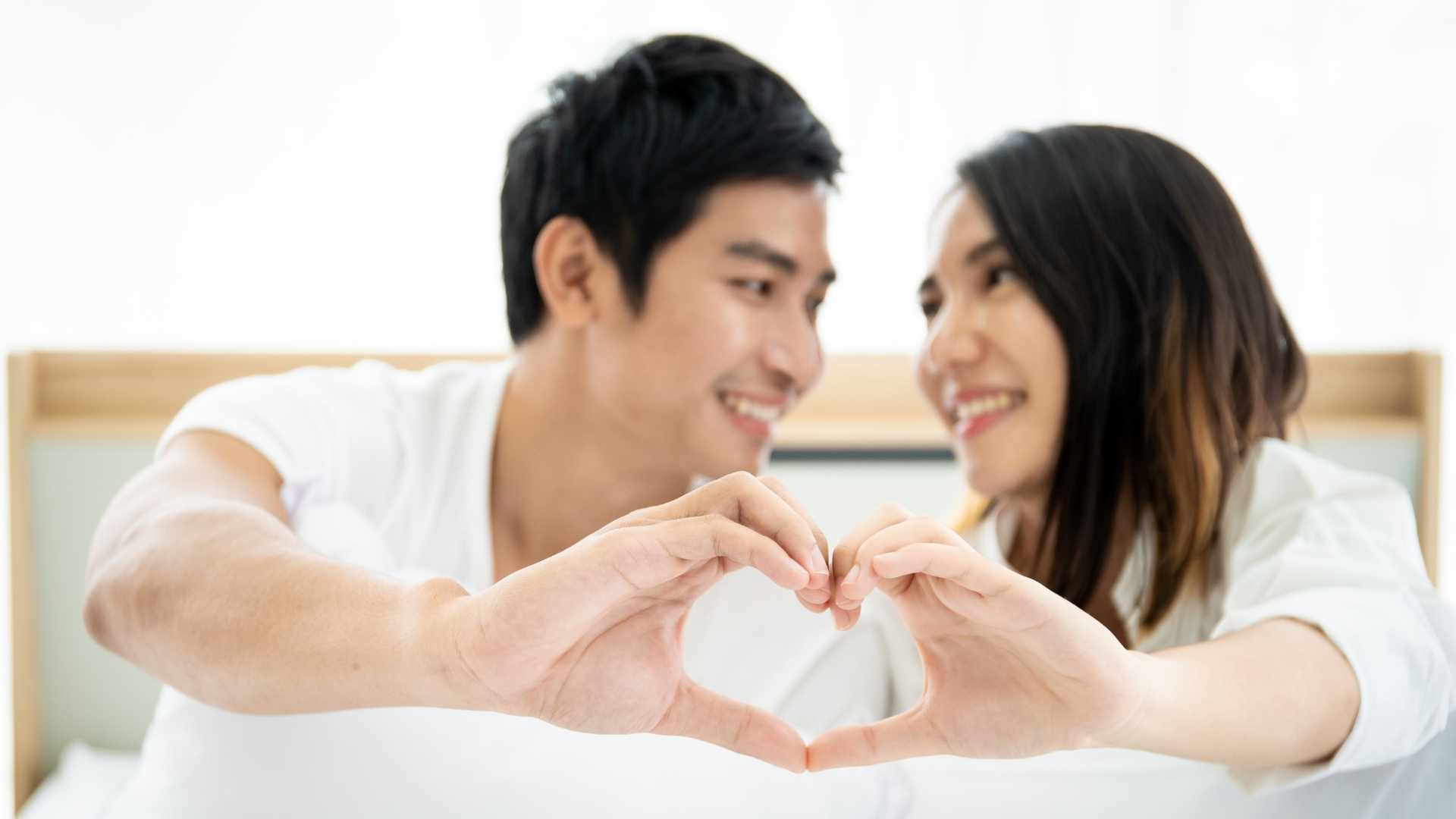 Korean and American Dating Cultural Differences to Be Aware Of
If you're new to Korean dating culture, some cultural differences may be confusing. Getting to know these differences in advance can help prevent conflict or even breakups later.
One major cultural difference is the role of the family in Korean dating. Parents sometimes pressure their children to end relationships if they don't approve of their partner. Because of this, your Korean boyfriend or girlfriend may wait to introduce you to their family until they know the relationship is serious.
If your Korean partner works for a Korean company or follows the traditional Korean work ethic, their schedule may be packed—sometimes, too packed for you. Don't be alarmed if they get busy. In most cases, they'll make up for it by messaging regularly and planning elaborate dates later.
Finally, take Korean stereotypes and what you've seen in pop culture with a grain of salt, especially when trying to date a Korean partner. You may have seen the oppa role in K-dramas or heard of cute aegyo mannerisms, but these stereotypes don't apply to everyone.
With that in mind, be authentic when dating Korean singles, and take time to get to know them and their unique characteristics.
FAQs
How do you know if it's a date or just hanging out in Korean culture?
It's not common for Koreans to hang out casually with opposite-sex friends one on one, especially for hours at a time, though there are some exceptions. If they ask you to spend the day together, they might be interested in getting to know you romantically.
If you're not sure, don't worry—take things slow and steady, just as many Koreans would. If they haven't confessed their feelings after repeatedly hanging out, they might just want to keep things platonic.
Are interracial relationships accepted in Korean dating culture?
Interracial and intercultural relationships were once rare in Korean culture. Now, they're becoming much more common and acceptable.
Still, if you enter into a serious relationship with a Korean man or woman, their family may be very curious about your culture and background. Field their questions with patience, and try to learn more about their culture too.
How do Korean guys show affection?
Many Korean men will show they care by sending sweet emoji-filled messages, planning impressive dates, and doing favors for their partners.
They may also act chivalrous, protecting and keeping their girlfriends comfortable. For example, it's common for Korean men to carry their partner's heavy purse on dates so she doesn't have to.
Are Koreans conservative when dating compared to the U.S.?
Some Americans are taken aback by how reserved the Korean dating culture can be. In some cases, Koreans might be more conservative during courtship. Sexual intimacy is often delayed, and overt flirting is sometimes considered a turn-off.
PDA is often off-limits, except holding hands. But remember, each person has their own preferences. Check in with your Korean partner to learn what they're comfortable with.
Korean Dating: Our Final Thoughts
Korean dating culture can be sweet and romantic, but it might not always align with the stereotypes you've heard. With the tips discussed above, you can better understand Korean partners and how to impress them in dating.
To start chatting with Korean singles, join one of the top dating sites for Asians!
Dating culture guides
Find out more about what dating people from different cultures is like: