Discover the Best Egyptian Dating Sites and Dating Tips: Updated 2023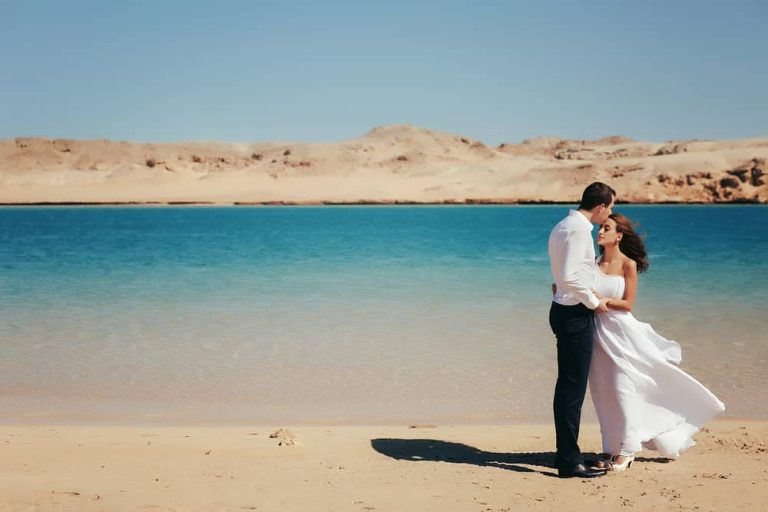 As one of the oldest civilizations in the world, many Egyptians may follow traditional dating rules. However, it's still possible to meet Egyptians outside of and in Egypt on Egyptian dating sites. Read on to gain insight into modern-day Egyptian dating culture to help you make a good impression and establish a genuine connection with the Egyptian women or men you meet.
Best Egyptian dating sites and apps
One of the best places to meet an Egyptian man or woman is on an Egyptian dating app. Below is a list of the best Egyptian dating sites to help you find like-minded singles, so you can find your perfect someone.
1. Single Muslim
Single Muslim is one of the biggest Muslim dating sites in the U.S., making it one of the best Egyptian dating sites if you are looking for a serious, religious date.
2. eharmony
A site geared toward a serious relationship can be a good choice if you're looking for an American dating site that can fit the standard for Egyptian dating sites. On eharmony, you can answer questions to find your perfect match. You can also specify what you're looking for in terms of your partner's culture.
3. Muslima
Muslima.com is designed for bringing single Muslim men and women together with the intention that they build a lasting halal relationship and happy marriage or "nikah." With over 4.5 million members, Muslima is leading among Egyptian dating sites.
Disclaimer: This article in no way aims to perpetuate stereotypes or prejudices towards those from a specific culture. Use this guide for general insights into the Egyptian dating culture, while keeping in mind that not all Egyptian people follow the same attitudes or behaviors.
Understanding the Egyptian dating culture
As the predominant religion in the country, Islam heavily influences Egyptian society and laws. Therefore, the vast majority of Egyptian dating rules and traditions also stem from Islamic principles.
Until fairly recently, dating hasn't been commonplace, and some Egyptian singles still rely on the heads of their family to arrange their marriage with their future partner's family. However, in contemporary society, many couples have more say in the matter.
In a collectivist society like in Egypt, family and community are intrinsic to how people act. It's common for three generations to live together, and women usually live at home until they're married. Once married, the woman typically moves in with her husband (and his family, if he lives with his parents).
While Egyptian dating rules are often more relaxed in larger cities, these are commonly followed in most places around the country:
No sex before marriage
No PDA, even for married couples
No living together until married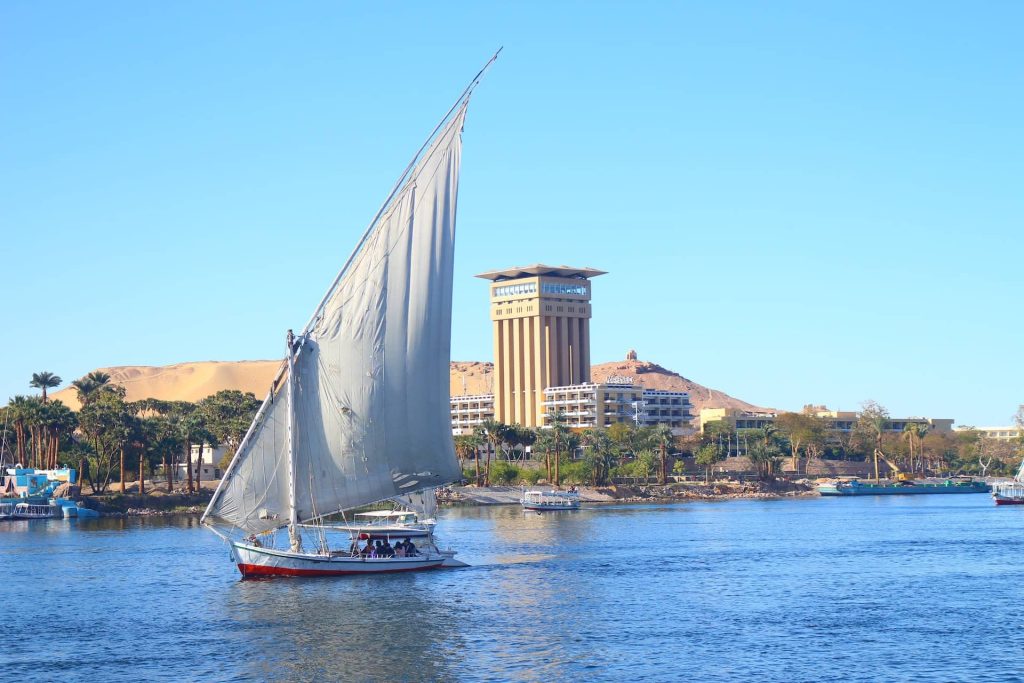 Egyptian dating etiquette
Whether you plan on dating an Egyptian man or woman, finding out about their beliefs early on is usually worthwhile. If they come from a conservative family and abide by their rules, it's best to take things very slowly.
Consider joining Egyptian dating sites that offer filtering options according to religion if it plays a role in your preferences.
Etiquette for dating an Egyptian man
Try to be polite and follow your date's lead
Dress modestly on dates, even if you go to the beach or do an outdoors activity
Your date may most likely pay for everything
Etiquette for dating an Egyptian woman
You might have to make the first move and ask a woman out, whether it is in person or by sending the first text on Egyptian dating sites
If your date is conservative, she may expect men she doesn't know—a waiter or shop assistant—to talk to you, and she may expect you to order for her
Escort your date home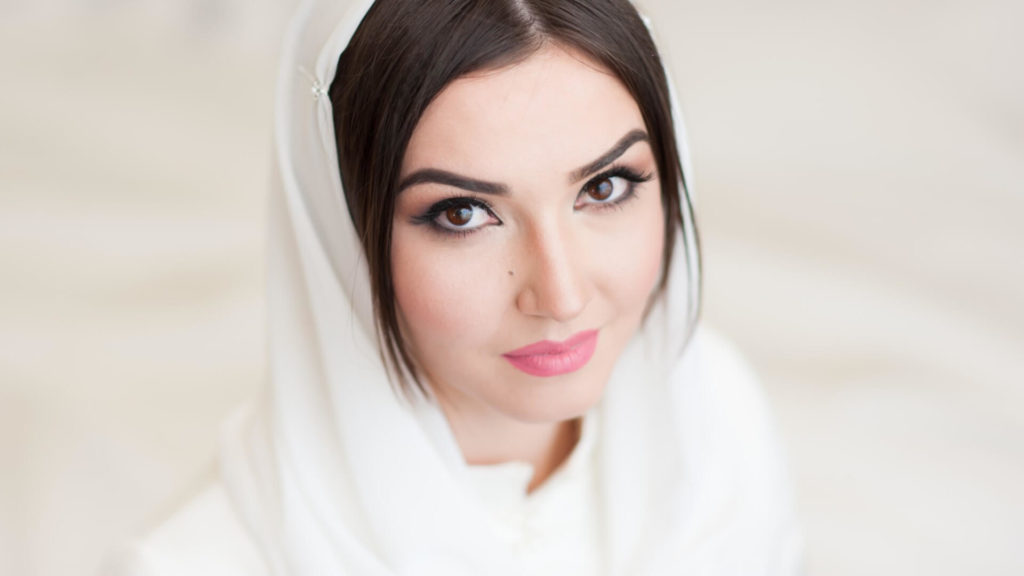 First date ideas when dating an Egyptian person
Dates are usually never held in the couple's respective homes. Rather, you can opt for a more public location. The most popular first dates are:
Enjoying a tea or coffee together at a tea house or coffee shop
Having a casual meal together at a restaurant
In general, drinking alcohol is not accepted in Egyptian society. However, your date may be open to this if they come from a less conservative and often wealthy family.
How to act during the courtship period
Dating an Egyptian person usually requires a modest approach. Many Egyptian singles who are open to dating are looking to get married, so make sure you're honest about your intentions from the start. For example, you can mention your intentions on your dating profile on the Egyptian dating sites you join.
If you're dating an Egyptian woman, they might not have sex before marriage. That's because the majority of Egyptian men may only marry a virgin.
Since most Egyptian people are close with their families, you may find your date's parents and other elders in the family hold a lot of sway over your relationship. Be patient with your date, and if you get to know the family, that usually signifies a promising future together.
Tips for Americans dating an Egyptian person
Although dating in Egypt can be fairly traditional, it is still possible for Americans to meet people on Egyptian dating sites and date Egyptians in Egypt and outside of it. Here are some sensitive issues to be mindful of:
Try to avoid talking about Israeli-Palestinian relations (unless your date brings it up)
Don't assume your date identifies as being Arab, even though Egypt's official language is Modern Standard Arabic
FAQs
What are the pros and cons of dating an Egyptian man?
In general, the pros of dating an Egyptian man are their protective and masculine nature. They're also often very romantic. However, they may be short-tempered, and their family may have a strong influence on their life and relationships.
How do Egyptian men treat their wives?
Not all Egyptian men are the same, so how they treat their wives comes down to their upbringing, personality, beliefs, and if they are religious. Most Egyptian men hold traditional values and prefer a wife who can stay at home and look after their kids. 
On some Egyptian dating sites, you can filter matches by religious preferences.
Can a foreigner marry an Egyptian woman?
Yes, a foreigner can marry an Egyptian woman. However, if the woman is Muslim, she can likely only marry a Muslim man, as part of her faith. Alternatively, the man can convert to Islam.
Our final thoughts
Dating Egyptian women or men usually involves some rules to follow, especially if your date is religious. Our guidelines above can help you navigate the specificities of dating within the Egyptian culture.
Now that you've learned more about the Egyptian dating culture, you can register for one of the Egyptian dating sites listed above. Then, why not read our dedicated guide on how to create the best online dating profile to help you stand out?
Dating culture guides
Find out more about what dating people from different cultures is like: