Discover the Best Latvian Dating Site for You and Dating Tips (2023)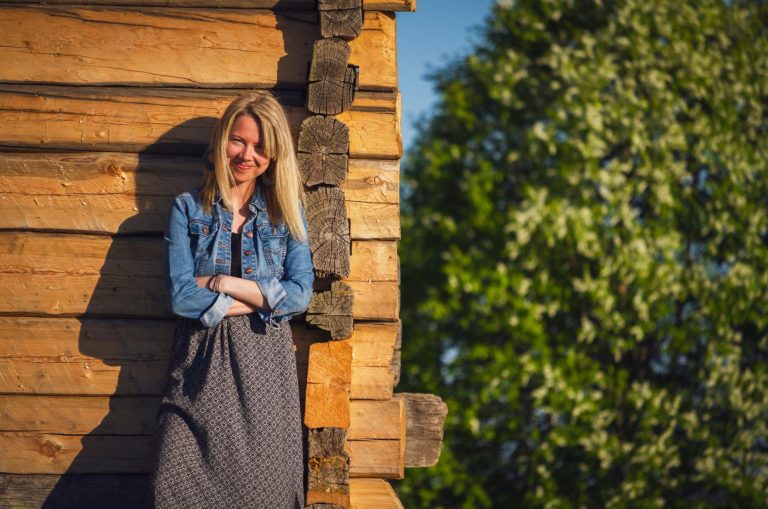 Latvia is one of Northern Europe's most attractive countries. But not only the Latvian nature is stunning—most Latvian women and men are too. According to BNN, 35.1% of Latvian males and 24.6% of Latvian females are single and, if you want to date in Latvia, it's important to learn about its dating etiquette. 
Disclaimer: This article in no way aims to perpetuate stereotypes or prejudices towards those from a specific culture. Use this guide for general insights into the Latvia dating culture, keeping in mind that not all Latvian people follow the same attitudes or behaviors.
Best Latvian dating site options
Online dating is gaining more and more popularity in Latvia. Popular Latvian dating site options are Badoo, Bumble, SweetMeet, InnerCircle, and iHappy. Sign up for the best Latvian dating site for you today to begin your Latvia dating journey:
1. Badoo
One of the largest dating platforms in the world, Badoo is a great option for a Latvian dating site to find both casual and serious relationships. If you're in Latvia, you can use Badoo's unique "people nearby" option to find a Latvian single.
2. Bumble
Many Latvians may appreciate gender equality. Bumble is a great choice for a Latvian dating site since it encourages women to make the first move.
3. InnerCircle
Launched in Amsterdam, InnerCircle is a hybrid of a selective dating site and a social dating experience, making it the perfect Latvian dating site if you're new in Latvia and want to socialize.
Understanding Latvian culture when dating in Latvia
Modern and traditional standards
Latvians inherit a mixture of modern and traditional standards. Because most Latvian families are religious, they prefer serious commitments and value loyalty and trust. They also have a deep respect for family values. On the other hand, many Latvians—especially in the big cities—are starting to live by a more liberal, Western European standard.
Women-men ratio
Statistictimes states that for every 100 Latvian women, there are around 86 Latvian men. That fact is pretty alluring for many foreign men wanting to date in Latvia. On the other hand, if you are a woman dating a Latvian man, there might be much more competition. 
Intellect and education
In Latvia, most people have a highly educated background. A good education, intellect, and a job are considered important to many Latvians. Most Latvian men and women are pursuing a career and balancing jobs, and family is considered the responsibility of both.
The country of models
Latvians belong to the tallest and most beautiful people in the world. The mixture of Scandinavian and Russian traits makes them appeal to many foreigners. But good looks come with some work! Most of them take good care of themselves—they love to do sports and are living a healthy lifestyle.
Serious commitments
Most Latvians aren't big fans of casual flings. Due to their pragmatic nature, they often take time to trust and open up in a relationship. That is one of the reasons why many Latvians prefer serious relationships to casual encounters.
How to meet Latvian women and men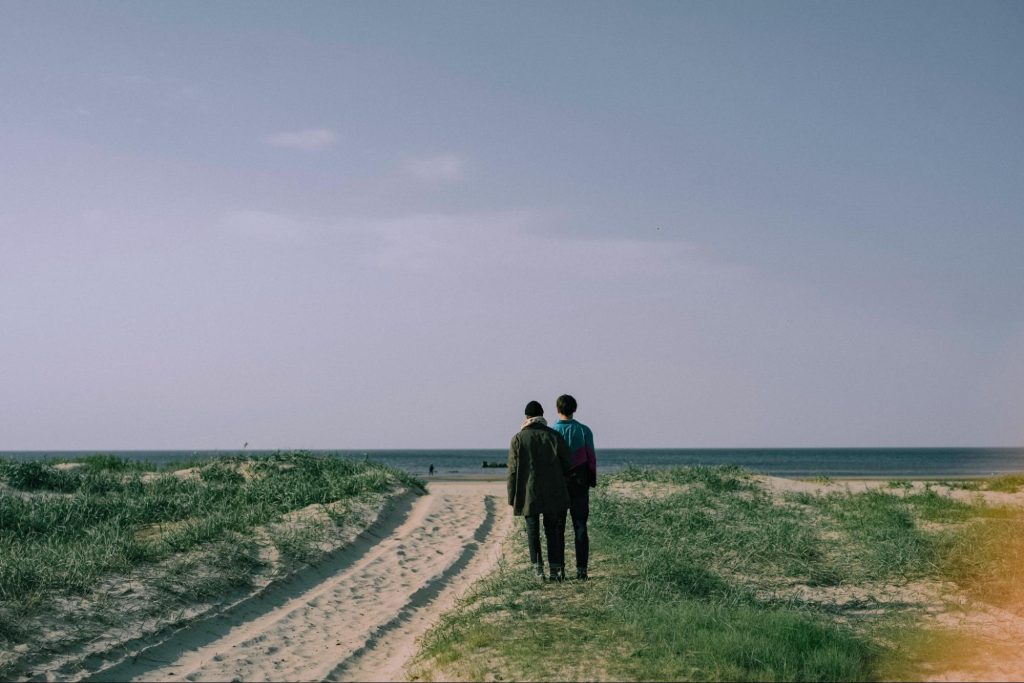 Online dating
There are not many dating apps used in Latvia, but that also means that there is a bigger concentration of people on fewer dating apps. The Latvian dating site that is most used by Latvian singles is Badoo. The popularity of Baddo is also due to its Russian origins.
Bars and pubs
Especially in the capital Riga there are many bars and pubs where you can connect with other singles during nighttime. If you enjoy karaoke, Rock Café is a good place to meet Latvian singles. For a more clubby atmosphere, you could try Chomsky lounge or Nabaklab club.
Parks and beaches
If you prefer meeting a Latvian single during the daytime, you can visit one of the parks, gardens, or beaches of Latvia. Jurmala beach is the most popular beach close to Riga, and Vērmane Garden and Bastejkalna park are beautiful nature spots.
Smaller cities
If you want to meet more traditional singles, you can visit smaller cities like Saulkrasti, Jelgava, Daugavpils, or Liepāja. There you can visit popular cafés, malls, parks, and pubs to meet local men and women.
Etiquette when dating in Latvia
If you've met someone on a Latvian dating site, here are some dating etiquette tips to get you started.
4 etiquette tips for dating a Latvian man
Be patient in breaking the ice. Latvian men might seem cold and distant at first as they do not open up very easily. Take your time to get to know them and be patient.
They are protective but not jealous. Macho culture is still present in Latvia and men tend to be very protective. On the other hand, most won't have a problem if you go out alone, so as a woman you still have a lot of independence.
They have a different sense of humor. At first sight, Latvian men might not seem very funny or humorous, but once you get to know them, you will learn to appreciate their subtle sense of humor.
Most Latvian men like sports. Besides cheering for their favorite hockey team, most Latvian men are very active and expect their future partners to keep up.
4 etiquette tips for dating a Latvian woman
Latvian women generally like it classy. Most Latvian women prefer quality over quantity. Try to be a gentleman and choose a casual smart appearance.
They prefer honesty over compliments. Cheesy flirting and ordinary compliments are not well received by most Latvian women. Instead, they prefer honest and intelligent communication.
Be patient. Most Latvian women do not fall in love very easily. They prefer to take their time to get to know you and it might take a while to gain their trust.
They like active and sporty men. Due to the beautiful nature of Latvia, most Latvian women like outdoor activities and are very sporty.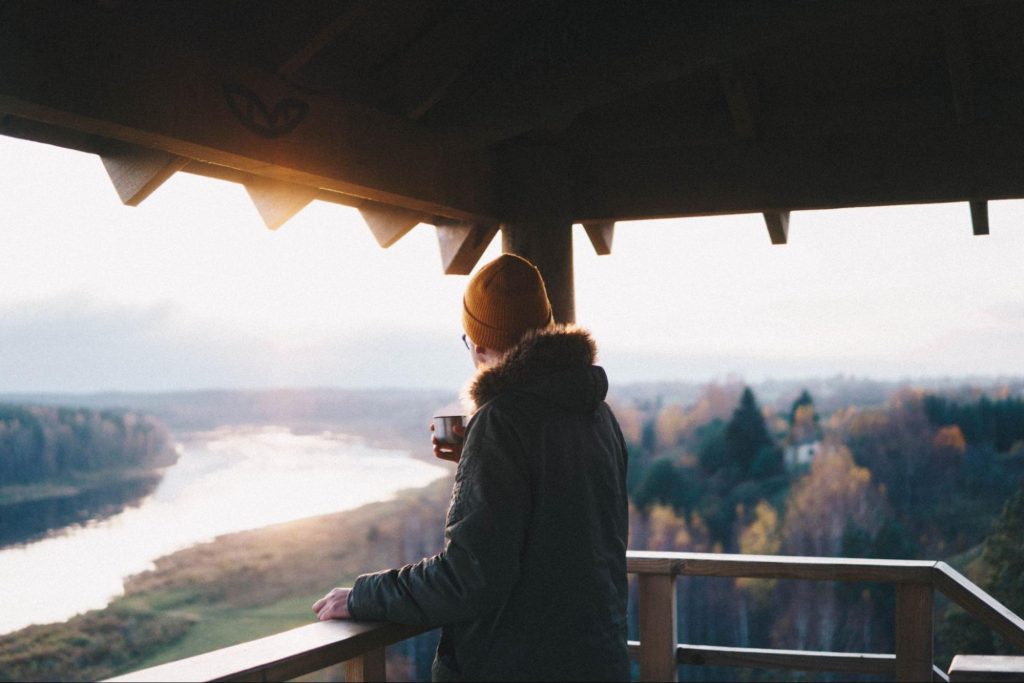 Top 5 first date ideas in Latvia
Discover Latvian history. The historic center of Riga is UNESCO World Heritage and perfect for an afternoon walk. You can explore the many small streets and visit some of the city's oldest buildings and cathedrals. You might even encounter young girls dressed in traditional Latvian costumes playing different instruments.
Enjoy Latvian cuisine. In Riga, you can indulge your taste buds at the Central Market or dine in one of the many restaurants. Some of the top restaurants in Riga are El Gaucho, Vincents, and Milda. As a dessert, you might sip some of Riga's famous Balck Balsam, the dark and astringent liqueur made of 24 herbs.
Chill in a park. Especially in summer, Latvia has a lot of beautiful nature to offer. If you are in the city, grab a coffee and enjoy a sunny afternoon in one of the many parks or gardens.
Take a boat tour. Cruising along the Daugava is a lovely way to discover Latvia and get to know each other in a relaxed environment.
Spend a day at the beach. Jurmala beach is one of the most popular beaches in Latvia, where you can spend a sunny day walking on white sand and relaxing in a cozy atmosphere.
How to act when dating in Latvia: first date to relationship
If you've found the Latvian dating site for you, it's time to learn what to expect from the Latvia dating culture.
Dating
If you start dating a Latvian single, you might find it hard to connect with them at first. Many Latvians are known to be a bit cold and tend to take their time to open up. Intimacy won't happen at the beginning of the dating process, but rather later on once trust is established.
Give your date the time it needs and make them feel cared for. Most Latvians are looking for a serious commitment, but there are exceptions of course. Therefore it is always recommended to communicate intentions right at the beginning.
Relationship
Once you gain their trust, most Latvians are loyal companions. Marriage is the end goal for many Latvians, but it is recommended to take your time before proposing. Cheating is a no-go for Latvians. Generally speaking, Latvians like to be independent but also appreciate spending quality time together and sharing responsibilities at home.
Marriage
At a Latvian wedding ceremony, the groom is expected to stay with his wife all night and never leave her side. This support continues in day-to-day life. Respect for tradition and family values will most likely lead to a successful marriage. Most Latvians put their family first and honor each other in a relationship. They also love children and will likely want to raise strong and self-willed children. Staying faithful and mutual respect are expected by most Latvians.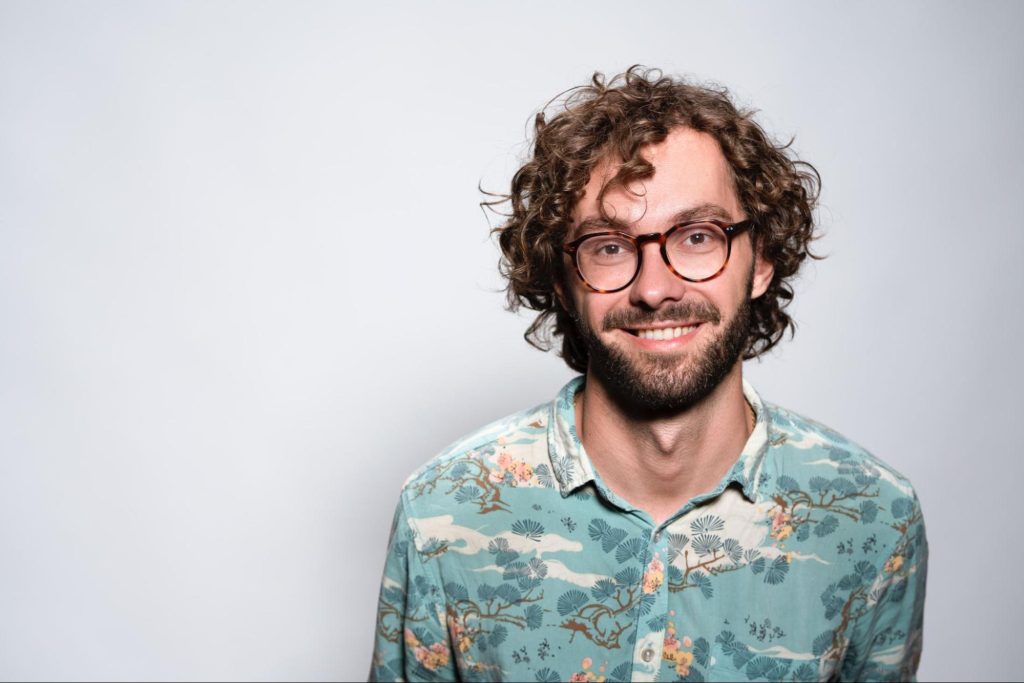 Things to keep in mind for Americans dating a Latvian
Nearly all Latvians speak three languages fluently. Additionally to their native tongue, they likely speak Russian, too. English is spoken by the majority of Latvians—even in remote areas.
Many Latvian singles like to play hard to get. They might seem not interested at first, but don't be fooled! They are just being subtle and diligent.
Most Latvians are proud people. They love their country and are very polite. Do not talk down to anyone and be nice to the taxi driver, waiter, and bartender.
Get to know the Latvian culture and history. Most Latvians love to talk about their own country, so it helps if you know a little something about Latvia.
Alcoholism is a growing concern in Latvia, especially among young Latvian men. If you want to date a Latvian man, pay attention to the signs and communicate your concerns openly. If you want to date a Latvian woman, you might score by showing that you don't have a need for alcohol.
FAQs
Here are some answers to commonly asked questions about Latvian dating site options and dating in Latvia.
What is it like to date a Latvian man?
Most Latvian men are proud, sporty, confident, and protective. They might seem a bit cold or distant at first, and you will have to prove your worth and gain their trust with time. Many have a great but different sense of humor and appreciate intellect and politeness.
How do Latvian girls date?
Most Latvian women are very confident and independent. They might seem a bit cold and play hard to get at the beginning. They are very proud and like to take care of themselves. Be polite, diligent, and confident, and respect their tradition and intellect. 
Does tinder work in Latvia?
Yes, Tinder can be used in Latvia. For more recommendations on Latvian dating apps see above.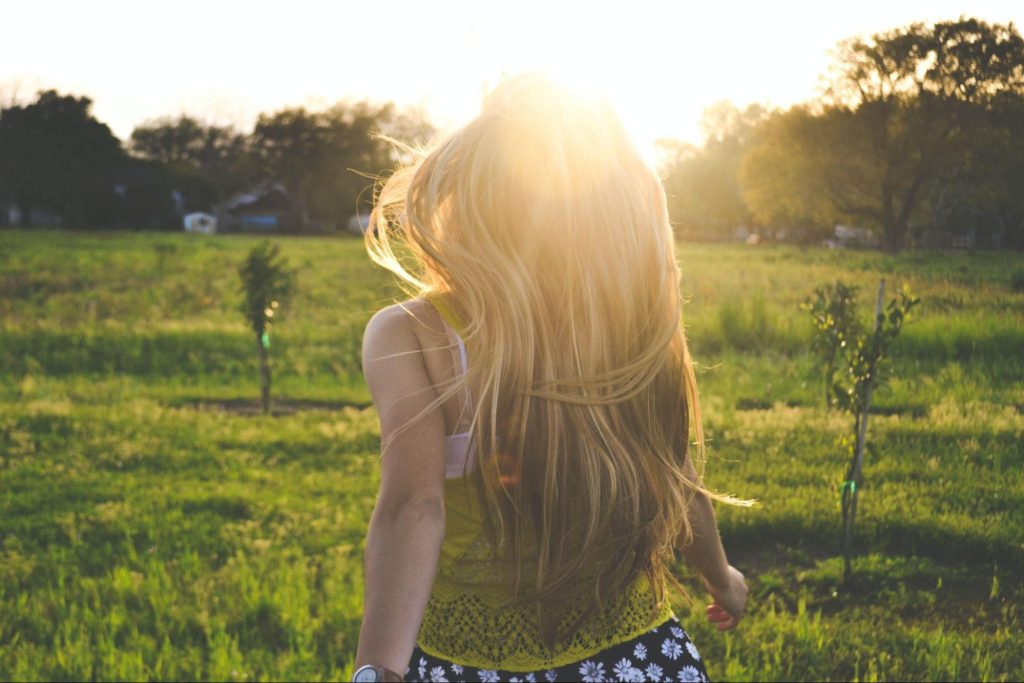 Our final thoughts
Dating in Latvia is a very special experience. If you are looking for a confident, polite, sporty, and smart partner, Latvian singles might meet your expectations. Using a Latvian dating site, you are able to meet Latvian women and men from all over the country and start dating them. Remember to keep the local dating culture in mind and use the above-mentioned tips to find your Latvian partner.
Find the Latvian dating site that meets your needs and start flirting today with our best-ranked online dating apps!
Dating culture guides
Find out more about what dating people from different cultures is like: