Best French Dating Sites & Apps in 2023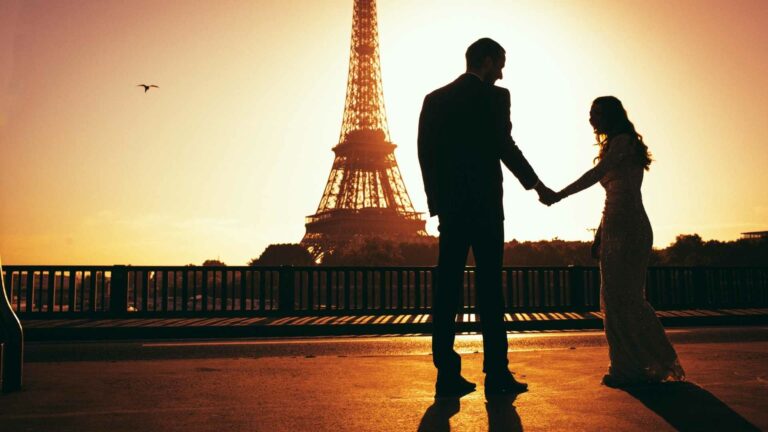 From The City of Love to the flirtatious French language, people around the world associate France with romance. Many imagine French dating culture to be full of passion, but there are plenty of surprises that go against the stereotypes.
If you're interested in dating French singles, learn what French relationships are really like and what to watch out for when using French dating sites.
Disclaimer: This article in no way aims to perpetuate stereotypes or prejudices towards those from a specific culture. Use this guide for general insights on French dating culture, while keeping in mind that not all French people follow the same attitudes or behaviors.
These are some of the leading dating apps in the match-making market. Sign-up today for free:
Understanding French Dating Culture
French dating culture is often thought to be bursting with love and lust, but there are nuances and rules outsiders must learn.
For one, the French don't typically date the way Americans do. French men and women often meet others casually, such as within their social circle, and they continue hanging out in groups until they get to know each other well.
Going on blind dates or asking a stranger out is almost unheard of in France. However, the dating scene is starting to change, and more people are open to meeting singles online than in the past. A recent survey showed that nearly 40% of French singles had used dating apps at least once.
Whether you meet through friends or online, most French people prefer to build relationships slowly, preferring not to rush into couplehood or marriage.
And just because a French man or woman professes their love to you doesn't mean they're serious about a relationship. In fact, flirting is practically a pastime in France. Many French people see flirting and teasing each other to be a form of entertainment more than an invitation to date.
Dos and Don'ts in French Relationships
If you're dating or starting a relationship with a French person, some common behaviors in your own culture may be a faux pas according to theirs. Here are some dos and don'ts to keep in mind if you want to impress your French date.
Dos
Do embrace PDA (public displays of affection).
Do show up fashionably late. Being a few minutes late for a date is to be expected and shows you're not overly eager or desperate.
If you're a woman, do play a little hard to get. Coy flirting is often considered attractive to French men.
If you're a man, do use romantic gestures to show your interest, but skip clichés. For example, surprise her with her favorite treat instead of flowers, which may be seen as unoriginal.
Don'ts
Don't date other people at the same time. Even if you're not officially a couple, many French people only focus their attention on one person at a time.
Don't make physical contact on the first date.
Don't discuss money or who will pay the bill. If you're a man, quietly pay the bill this time. In many cases, the woman will happily foot the bill on your next date.
Don't overdress or underdress. If you care about getting to know your French date, wear nice (but not too nice) attire.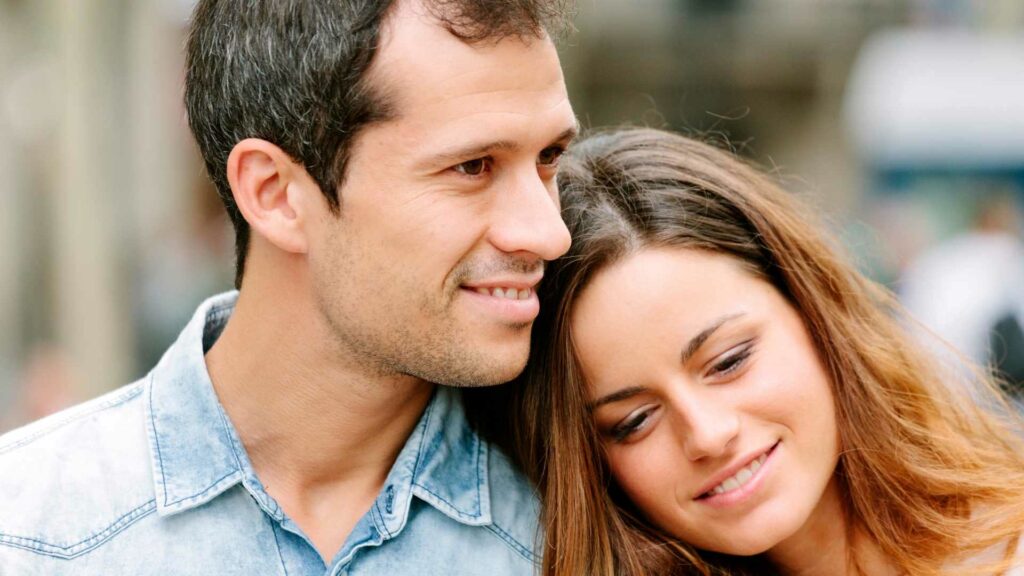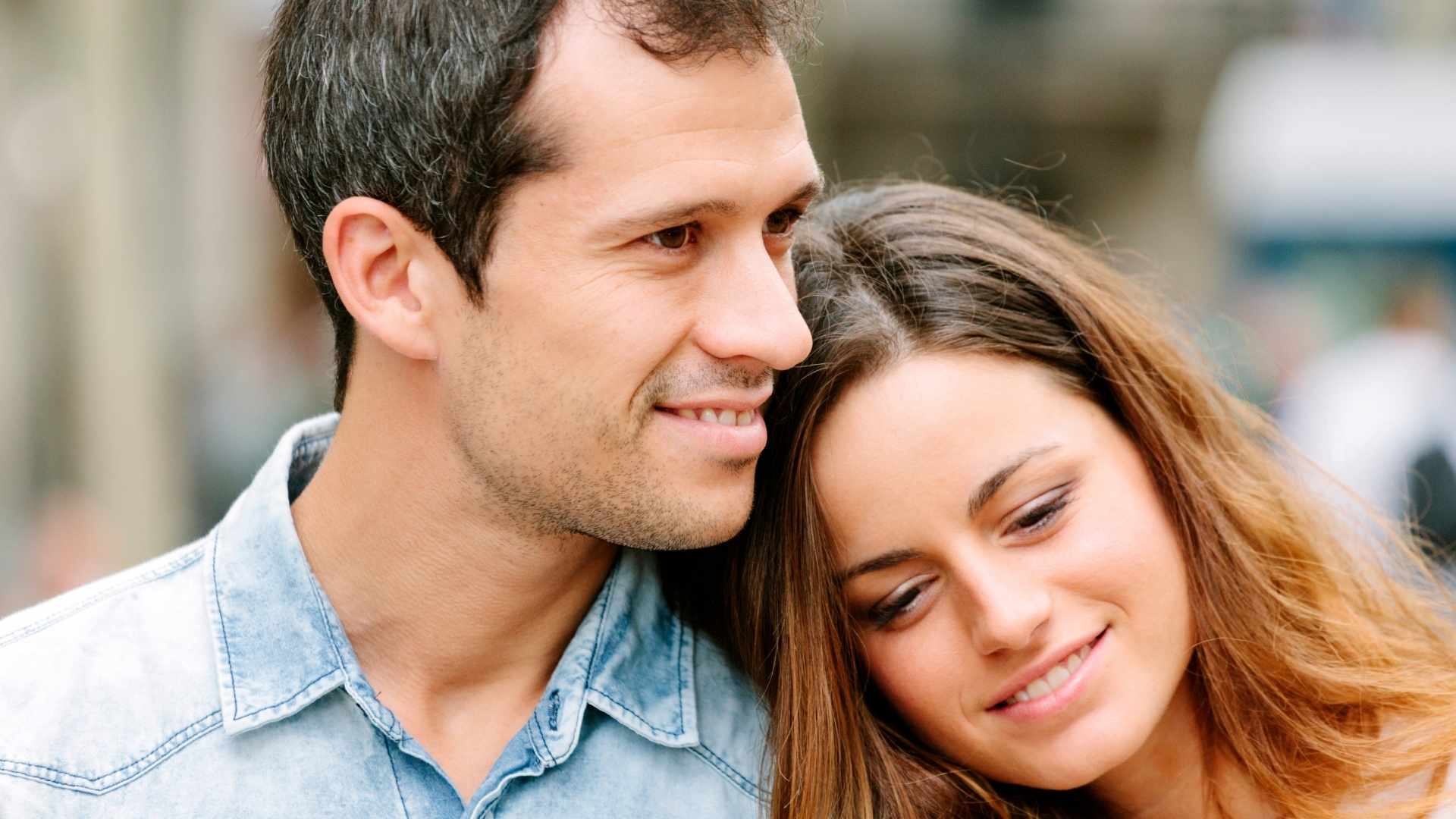 First Date Tips When Dating French Singles
In many cultures, first dates are an opportunity to show off your best self to your partner. This is the same in French dating culture, but first dates with a French person might be more laid-back than you're used to.
French people don't usually follow the "first date" concept that Americans do. Instead, they view the first few meetings with a crush as a chance to get to know each other in a casual, low-pressure setting.
This is why friends are often invited to a first date. Don't expect any hand-holding or over-the-top flirting. Stay calm, cool, and collected on your first date, and keep the atmosphere friendly and fun.
It's also important to note that a one-on-one meal with a French man or woman doesn't always mean you're dating. It's very common for French people to spend time alone with friends of the opposite sex, without any interest in pursuing romance.
If you've spent time together and you're not sure if you're dating or just hanging out, see if they continue inviting you to spend time together. A French person who keeps asking you out to dinner or to spend time with their friends might be hoping to start a relationship.
The French Dating Process: First Date to Relationship
Now you know that first dates in French culture are often casual and not as romantic as in the movies. But how do you move out of platonic friendship and into a real relationship?
If you're a man, you're often expected to actively pursue your love interest. French women, on the other hand, often prefer to appear a little distant, even if they're interested in a guy, to avoid appearing too eager.
However, this dynamic must be done carefully. If you're a man interested in a French woman and she has repeatedly turned you down, trust that she's truly not interested. And if you're a woman interested in a French man, act coy, but don't be cold. Show your interest by laughing at his jokes or accepting when he asks you out.
While getting to know a French man or woman, it's best to not see other people at the same time. But just because French people tend to avoid playing the field doesn't mean they're automatically committed to you. Exclusivity doesn't guarantee that you'll become a serious couple.
If you continue spending time together and decide that you do want to be a couple, there's one simple way to establish your relationship: kissing on the lips. Traditionally, French dating culture treats a kiss on the lips as the start of a serious relationship.
If you're a man, don't rush this step. Only kiss a French woman if you're ready to begin a steady relationship together. For women dating French men, you have a choice to lean into the kiss or reject it by pulling away. Your decision will usually determine if the relationship begins.
After sharing a kiss, don't expect a formal discussion over your relationship status. French people typically don't verbalize when they become a couple. Instead, it's implied in the first kiss.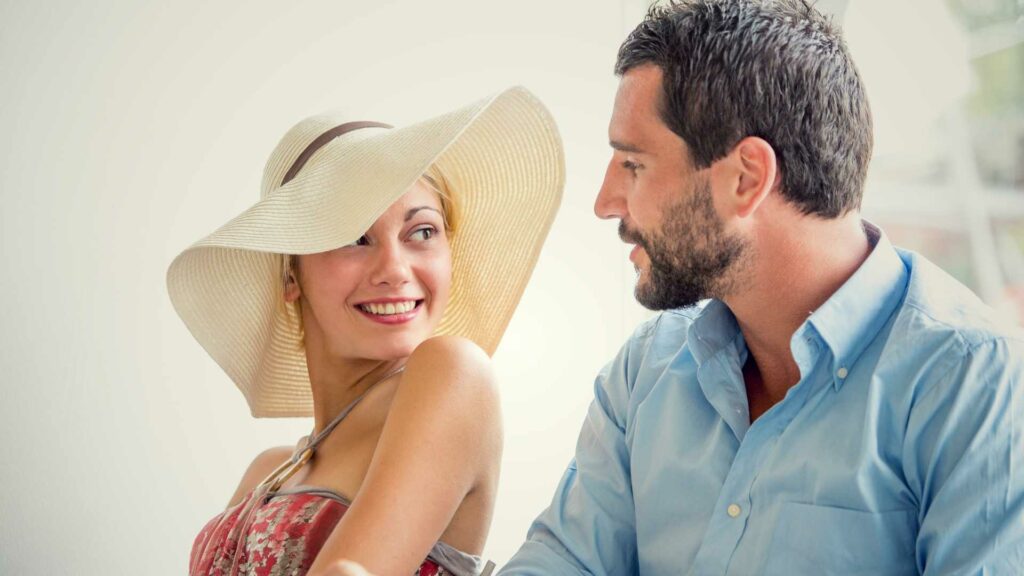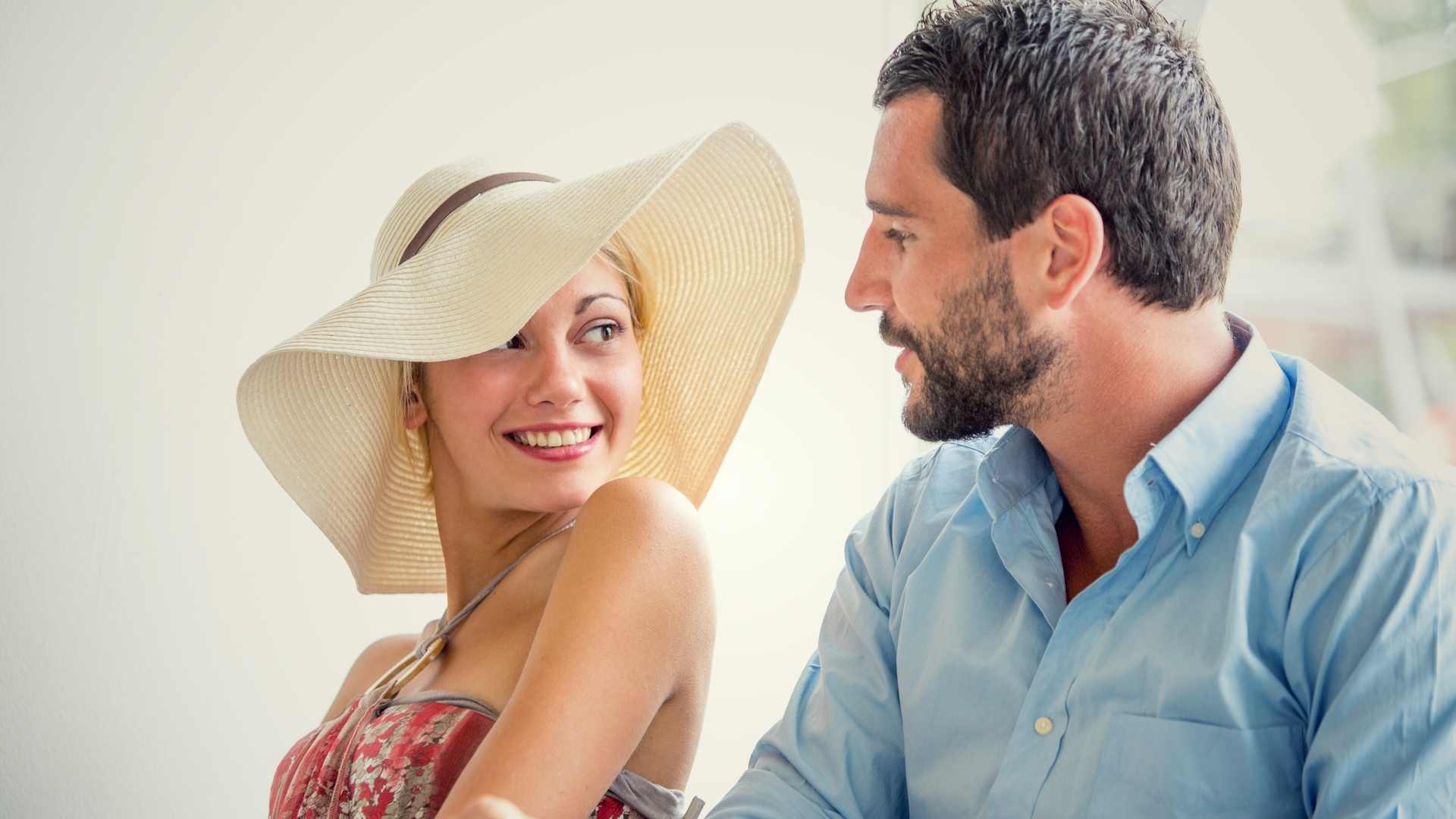 French Hookup Culture: Do French People Cheat?
Some Americans may worry that French people are more interested in casual hookups than a serious relationship. Some stereotypes even suggest that the French treat infidelity as the norm.
French people might indeed flirt, even when already in a relationship. You may also find that your French partner is still in touch with their exes. And it's common to hear a French person talking openly about their sex life.
But none of this signals that cheating is accepted in French dating culture. In reality, French relationships are built on loyalty and exclusivity.
This doesn't mean no one ever cheats in France. Just like in other countries, some people do have affairs in French culture, but cheating isn't encouraged in any way.
One of the biggest differences you may find is that many French couples choose to stay together even after infidelity. Hookups may not be a deal-breaker for your French partner the way it might be for an American girlfriend or boyfriend.
French Dating Culture FAQs
Here are some answers to common questions about French dating culture.
How is dating different between the U.S. and France?
In France, you're either exclusive or you're just friends. There's typically no in-between or opportunity to play the field like in the U.S, unless you're only focused on casual flings.
Another difference is that French people tend to put less pressure on relationships, preferring to get to know each other naturally and slowly over time. Don't worry about following rules around the first, second, and third dates like you might in the U.S.
What are the signs a French man likes you?
French men are known to flirt just for fun, which can make it difficult to know if they're really into you or not. If a French guy you barely know pursues you, assume he's more interested in flirtatious banter than dating.
But if you've gotten to know each other and he regularly compliments you and tries to spend time together, he's probably genuinely interested.
How do you impress a French woman?
Many French women enjoy when men are funny and flirtatious, without coming on too strong in the beginning. Give her attention, without crowding her.
Some signs she may be impressed are when she laughs at your jokes and uses flirtatious body language, like fixing her hair or touching your shoulder, when you're together.
What's the difference between dating and hooking up in French culture?
French people are known to be open-minded about sex, but hookups are usually kept separate from romantic relationships. If you meet at a bar or on a casual dating site and you kiss on the lips on the first date, it's likely just a meaningless hookup.
In French dating culture, real relationships take time to develop. Watch out for blind dates or dating site matches that progress too quickly. If a French person is interested in dating seriously, they probably won't rush to the bedroom.
French Dating: Our Final Thoughts
There are plenty of stereotypes when it comes to French dating culture. But if you want to impress a French man or woman, throw out the clichés and use the tips above to leave a positive impression.
If you're ready to flirt with French singles online, hop onto the top sites for serious relationships and try out one of these icebreakers!
Dating culture guides
Find out more about what dating people from different cultures is like: