Find the Best Croatian Dating Sites and Dating Tips: Updated 2023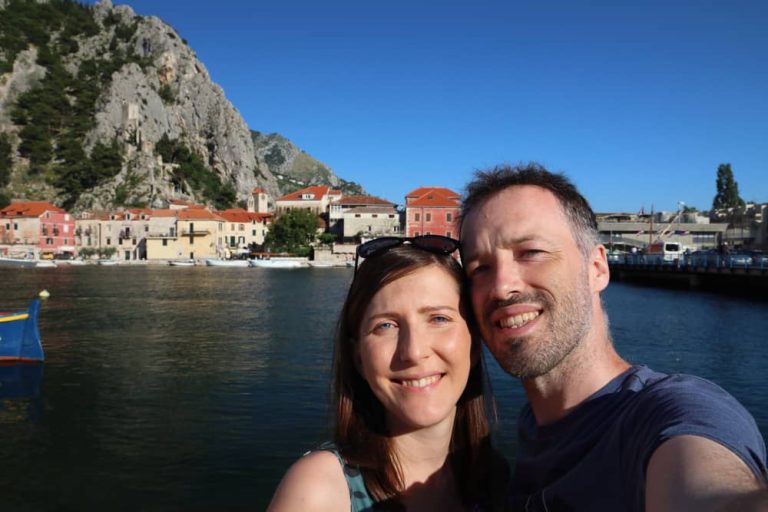 Many Croatians live by the motto Pomalo—take it easy—and this also pertains to their dating life. If you're looking for a fun and relaxed dating experience, try out some Croatian dating sites to easily meet Croatian singles.
To ensure you have the best chance of finding your next relationship, it's best to get familiar with the Croatian dating culture before registering for a dating app. Read on to learn all about the best Croatian dating sites as well as their dating culture, history, and dating tips.
Croatian dating sites and apps
Below you can find the best Croatian dating sites to get you started. Pick the Croatian dating app that most appeals to you and is aligned with your goals.
1. Tinder
Tinder might be the most popular dating app on the market, making it a great platform to meet people from all backgrounds. The app's popularity gives you plenty of opportunities to go on dates.
2. Zoosk
Zoosk is a great option for Croatian dating sites since it's very diverse. You can find both serious and casual relationships on the app, and there are many filters according to which you can personalize your search.
3. Bumble
Bumble is one of the most popular Croatian dating sites, especially if you are a woman who wants to take the lead since on Bumble, women message first.
Disclaimer: This article in no way aims to perpetuate stereotypes or prejudices towards those from a specific culture. Use this guide for general insights into the Croatian dating culture, while keeping in mind that not all Croatian people follow the same attitudes or behaviors.
Understanding the Croatian dating culture
The Croatian dating culture is typically fun and carefree: couples can show PDA, and it's normal to date before marriage. In general, Croatian people are friendly and often focus on having a good time. They're often passionate about life and romance and look for a partner who can challenge them.
However, the majority of Croatians are Christians, and when it comes to relationships and families, these areas continue to be fairly patriarchal.
Gender equality is on the rise, but most Croatian people hold traditional views about gender roles; they tend to encourage men to be masculine and women to be feminine. This translates into roles at home, where girls learn to cook and clean and boys do more physical tasks and get jobs.
Marriage is an important aspect of Croatian society, and most Croatian people expect to get married at some stage. With the younger generations, men are beginning to share cleaning and child-rearing responsibilities at home, although cooking is still mostly done by women.
If a woman gets pregnant, it's common to get married before the child arrives. Men typically ask their partner's father for permission beforehand as a sign of respect.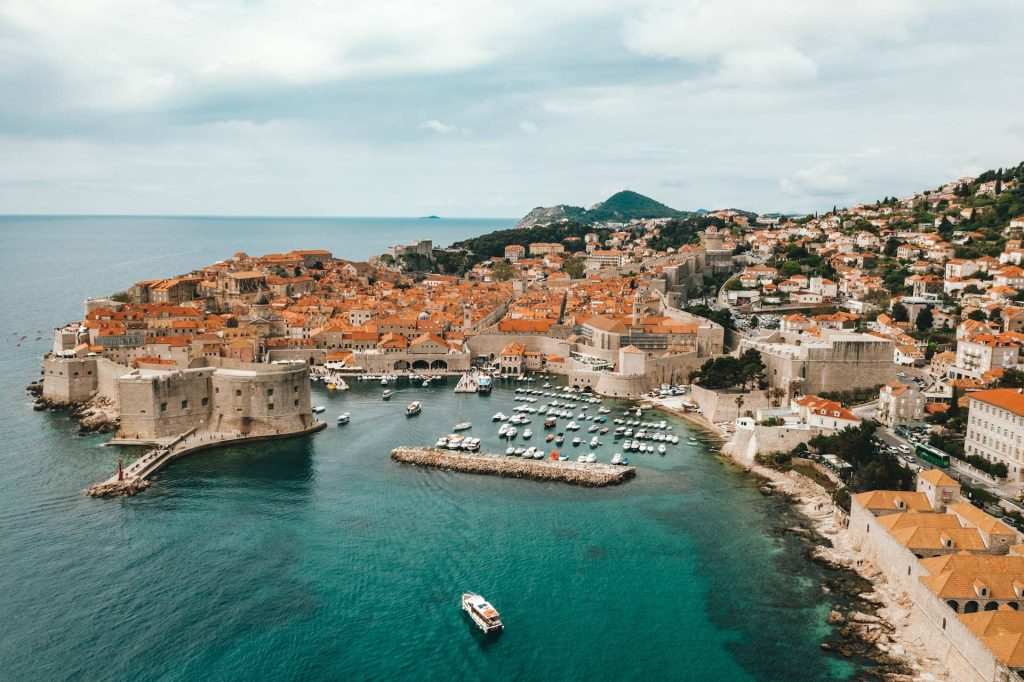 Croatian dating etiquette
Many Croatians respect punctuality. They also typically refrain from leaving the house in casual clothing.
If you eat a meal together, it's considered rude to have your hands under the table, so keep them where your date can see them. It's a good idea to wait until your date starts eating because they might say grace or make the cross sign over their chest before starting.
Below is more specific information for dating Croatian women or men.
Etiquette for dating Croatian men
Let him pay: at least in the beginning. If you want to pay after a few dates, don't suggest "going Dutch" and splitting the bill, but rather treat him to all of it
Dress to impress: if women spend extra time on their makeup and hair, men usually appreciate it. The natural look isn't overly popular because a date is about making an effort for someone you like and want to impress
Play hard to get: many Croatian men enjoy flirting and chasing a woman, so playing hard to get is quite common and often part of the dating ritual
Etiquette for dating Croatian women
Take the lead: most Croatian women will wait for a man to invite them out. Take the lead and decide where you are going to meet, at least on the first few dates
Pay: Insist on paying for everything as your date may expect this
Be chivalrous and assertive: most Croatian men may pull out their date's chair and go to great lengths to be gentlemen
First date ideas when dating a Croatian person
Now that you know more about the Croatian dating culture, you might be ready to have some fun and join one of the Croatian dating sites to find that first date. Here are some common first-date ideas to help you plan.
Go to a cafe: coffee is the hot beverage of choice for most Croatian people
Meet for drinks at a bar: most Croatian people are social by nature, and drinking plays a large role in their culture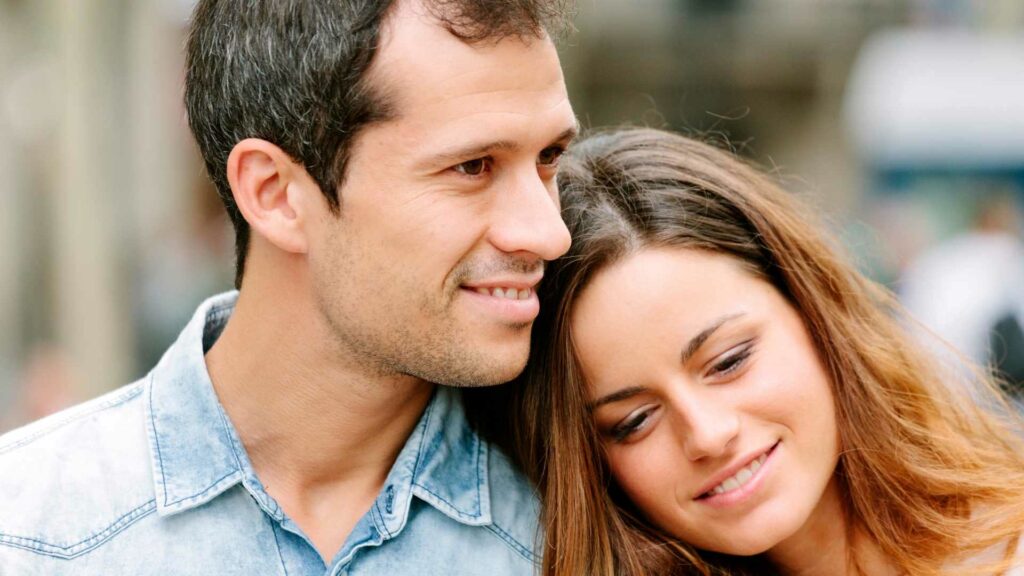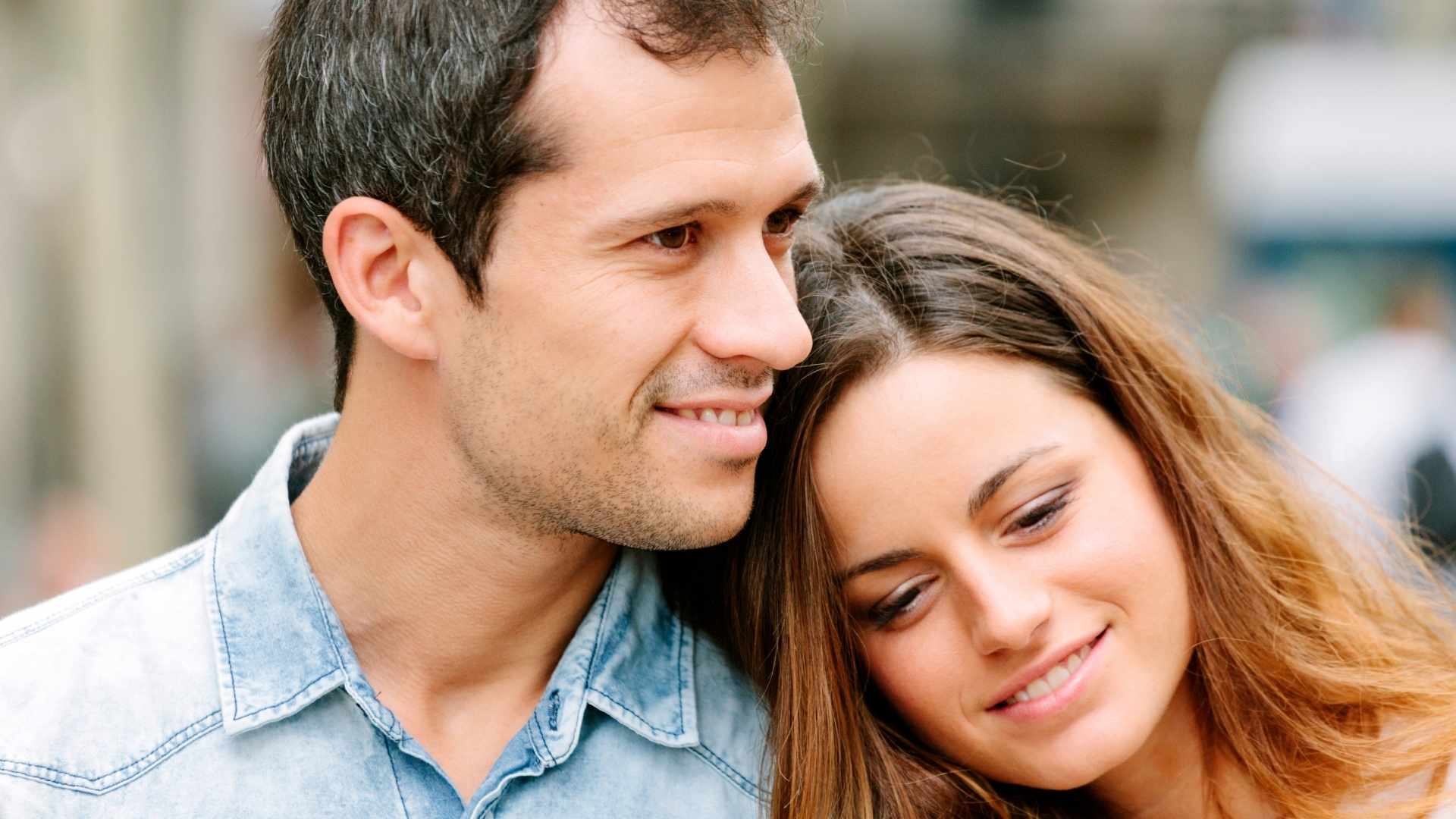 How to act during the courtship period
Here is what you can expect if you officially start dating, as well as guidelines and notes on Croatian courting experience and politeness.
Motto: in Croatian, Pomalo roughly translates to "take it easy" or "don't rush," and many Croatians live by this saying. This means that having a coffee together can take hours, and getting around to a kiss after a date can also take some time, so enjoy the experience.
Opinions: most Croatian people love having a good discussion. If you go along with everything your date says from the start, they may see the relationship as dull. Don't be afraid to express your opinion. There are, however, some topics to avoid (more on that below).
Family: parents don't usually interfere in their kid's dating life. If you do get invited to meet your date's family, this is a promising sign they are serious about you.
Slippers: if you get invited to your date's house or their parent's home, you may be given spare slippers. If you don't feel comfortable using these, bring your own as you'll be expected to take your shoes off.
Gifts: it's polite to bring a small gift—chocolate, wine, or flowers—when visiting someone's house. If you choose to bring flowers, make sure they're an odd number because an even number of flowers is reserved for the deceased.
Tips for Americans dating a Croatian person
Croatian people are often open-minded and enjoy stimulating conversations. However, they can be traditional in many senses, as well as patriotic. Here are a few considerations:
Don't mention the conflict between Croatia and Serbia, or talk about former Yugoslavia
Some Croatians who are Christians might find certain topics offensive (for instance, euthanasia or divorce)
Keep in mind that holding the index and middle finger up in the peace sign is actually the country's national symbol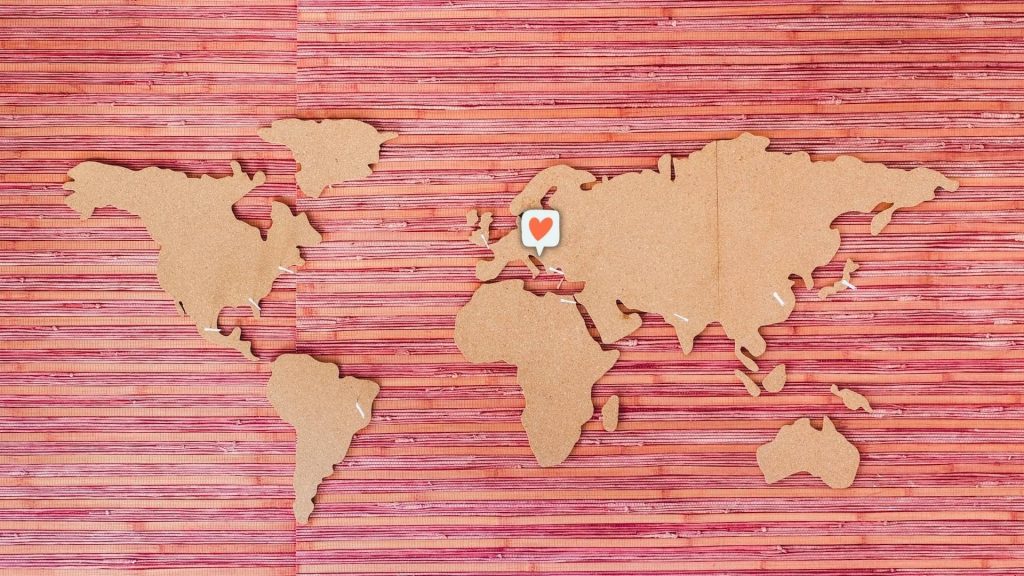 FAQs
Do people use Tinder in Croatia?
Is it common to date/marry foreigners in Croatia?
Many Croatians do date and even end up marrying foreigners, especially if they join international rather than Croatian dating sites. Most families have nothing against interracial relationships so it's usually up to each individual to decide what they're looking for. 
Our final thoughts
Dating a Croatian man or woman is usually a lively, passionate affair. Since the Croatian dating culture is quite free, you can make what you want of your time together, and build a future if you both so desire.
When you decide to sign up for one or more of the Croatian dating sites, it can be a good idea to learn how to make your profile stand out and make a good first impression on your future Croatian date.
Dating culture guides
Find out more about what dating people from different cultures is like: