Discover the Iranian dating culture and the Best Iranian Dating Site for you (Updated 2023)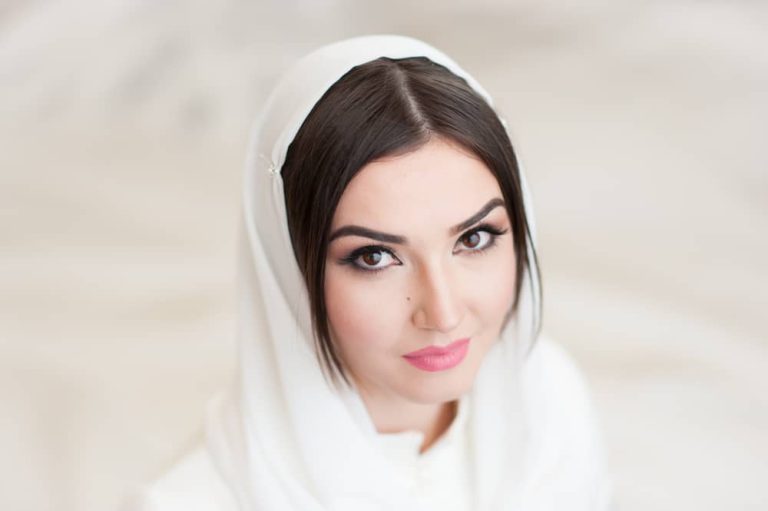 A country that's steeped in history, Iran has traditional views on dating. In general, many of the laws are guided by Islam, and many Iranians are practicing Muslims. If you're interested in meeting and dating Iranian singles, whether on an Iranian dating site or in person, you may want to learn about the Iranian dating culture.
Being aware of your potential match's cultural background can help you make sure the relationship flourishes. Read on to learn some tips about Iranian dating culture and find the best Iranian dating site for you in our list of sites.
Our recommendations for an Iranian dating site
While dating on an Iranian dating site can be difficult since dating platforms have mostly been outlawed in Iran, it is still possible to meet Iranians on American Muslim dating sites or sites intended for marriage.
1. Single Muslim
Single Muslim is one of the biggest Muslim dating sites in the US, making it a great Iranian dating site if you are looking for a serious, religious date.
2. eharmony
Since dating in Iran is mostly preparing for marriage, an American dating site geared toward a serious relationship can be a good Iranian dating site. On eharmony, you can answer questions to find your perfect match. You can also specify what you're looking for in terms of your partner's culture.
3. Muslima
Muslima.com is designed for bringing single Muslim men and women together with the intention that they build a lasting halal relationship and happy marriage or "nikah." With over 4.5 million members, Muslima is a leading Islamic and Iranian dating site.
Disclaimer: This article in no way aims to perpetuate stereotypes or prejudices towards those from a specific culture. Use this guide for general insights into Iranian dating culture, while keeping in mind that not all Iranian people follow the same attitudes or behaviors.
What is the Iranian dating culture like?
The dating culture in Iran can be considered subdued, and often underground since the government has outlawed dating apps. There is one state-sanctioned app that encourages bachelors to meet a wife.
This—along with the religious laws of the country—makes dating in Iran quite complicated, and it's important to keep this in mind when dating; for example, it's typically forbidden to hold hands unless couples are married.
Even if your persian partner lives outside Iran, many Iranian singles still live with their parents until they're married, especially women. Since Iran is considered a collectivist society, family is usually very important, and some people put their family's needs before their own.
Conservative families tend to frown upon dating and may even prohibit it. This leads some young adults to hide relationships from their parents (especially their fathers) until they're sure the relationship will lead to marriage.
If couples do go out on dates, they often get close by texting first. A kiss is often taken very seriously, even after a successful date. Many Iranian singles are looking for a reliable, long-term partner when they start dating.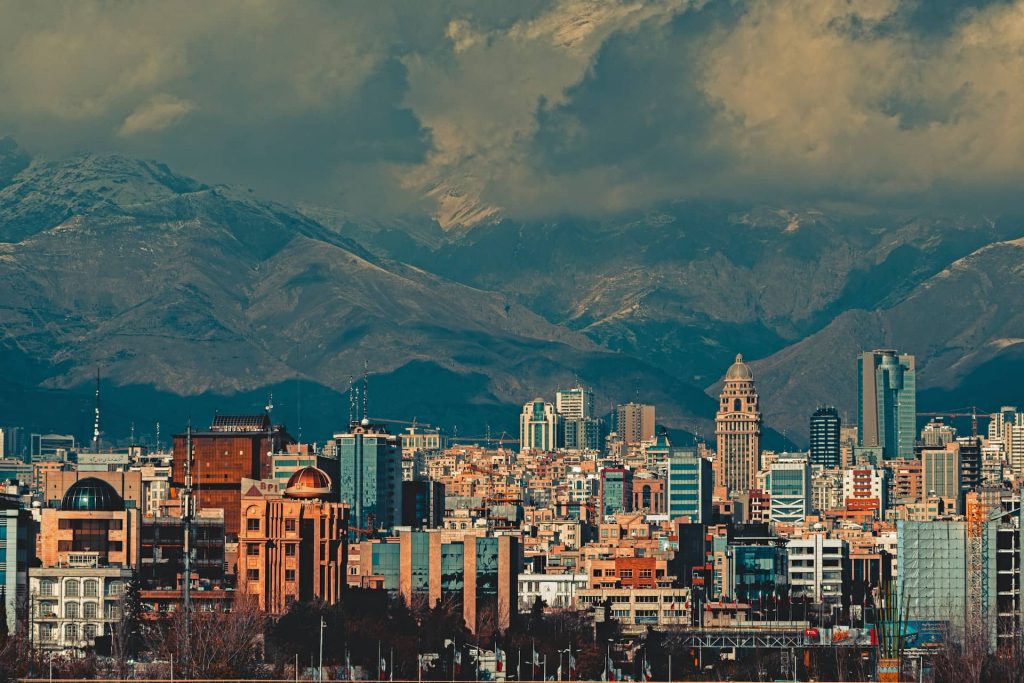 Persian dating etiquette
Whether you're looking to date Iranian men or women, it's best to avoid saying anything negative about their family. Something else to be aware of is that being late is culturally accepted, so don't be offended if your date isn't on time.
Etiquette for dating an Iranian man
Usually, Iranian men pay for everything on dates. They can even get offended if their date offers to contribute, so let him pay, at least in the beginning
Most Iranian men are used to women being proud of their appearance. Iranian women are often conscious about looking their best and looking neat
Etiquette for dating an Iranian woman
If you're dating an Iranian woman, she may likely be looking for a gentleman. Iranian men are often very courteous to their dates and don't use foul language in front of them
Since Iranian women tend to be fastidious about being well-presented, it may be a good idea to go above and beyond with your appearance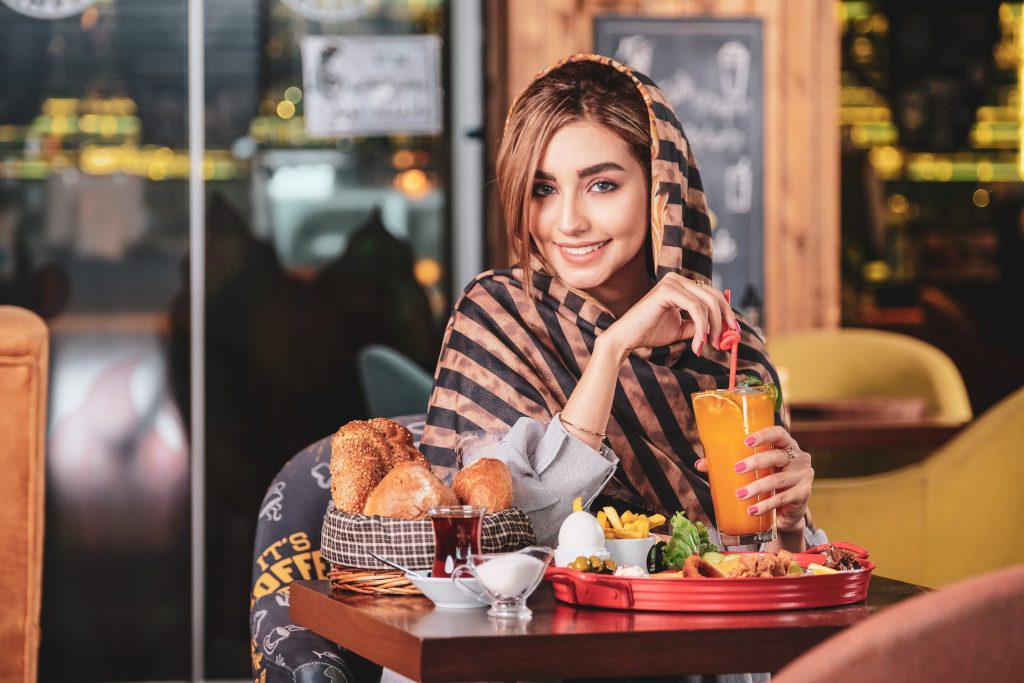 First date ideas when dating an Iranian person
Now that you've learned about the Persian dating culture and have hopefully met your next date on an Iranian dating site, it's time to set up your first date. Here are some common date ideas that may be accepted in Iranian culture:
Tea houses or coffee houses are a common place to meet
Meeting for a stroll in a park
Going to the cinema
How to act during the courtship period
This can depend on your date and their upbringing: if they're still close to their family and were raised in a strict, religious household, it may take a while until you even go on your first date. This is common practice for Iranian singles, but then things speed up quickly.
Possibly because the country criminalizes sexual relationships outside of marriage, Iranian singles who meet someone often marry within the first year. Most couples choose to wait for sex until after they are married, but let your date guide you on their values and what they expect.
Many Iranian singles respect gender customs and act modestly whilst dating. This is one of the most important aspects of Iranian dating throughout the courtship period.
Tips for Americans dating an Iranian person
While your date might not live in Iran, they still might follow some Persian traditions. Something you might learn about when dating an Iranian woman or man is the culture of tarof.
Tarof is a ritual of being polite and emphasizes respect. This means that if your date ever gives you a gift, it is common to refuse it at least once and show extreme gratitude. This extends outside of just the Persian culture dating etiquette; for instance, a host who offers dinner is excessively generous while a guest should be excessively humble.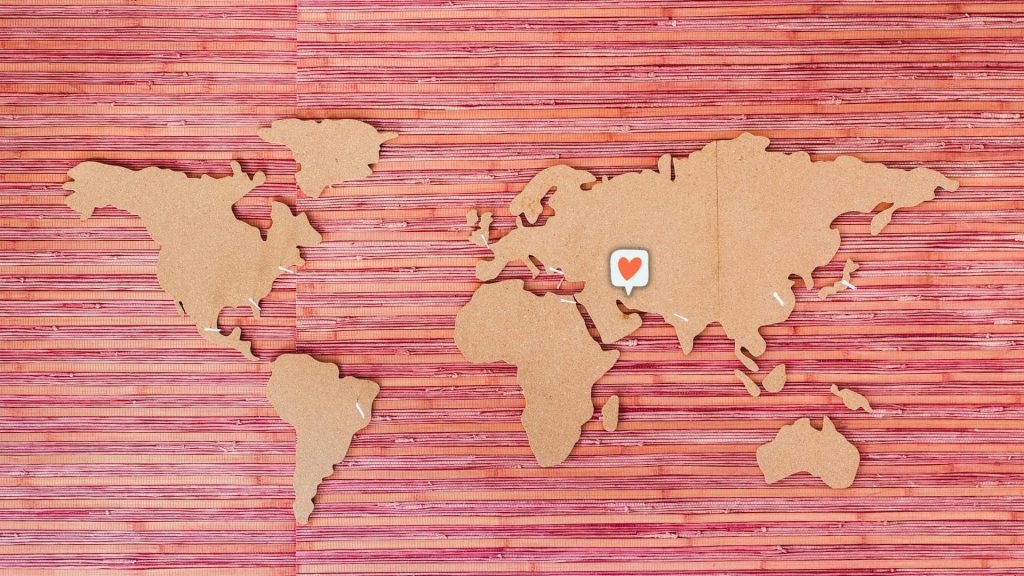 FAQs
What is the best Iranian dating site or app?
The best Iranian dating site for you depends on what you're looking for in terms of dating style, relationship goals, and traditions. Use our guide on the top Iranian dating sites to pick one that's right for you. 
Do Iranian girls consider moving abroad permanently?
Many Iranian girls are willing to move abroad, especially if they meet a partner on an international Iranian dating site or app. However, this may depend on her family and situation.
Do Iranians date?
Iranian singles who live abroad often date. In Iran, it can be trickier to date due to government policies and family rules. While some people do date, others follow a more traditional path and live at home until they get married. 
Our final thoughts
Follow our advice on dating an Iranian man or woman to give you the best chance of finding what you're looking for. Keep in mind that every person is different and some Iranian dating norms may not apply to you and your date.
When you feel knowledgeable about Iranian dating culture and are ready to find your next relationship, we recommend reading our guide on setting up an outstanding dating profile to help you stand out on your Iranian dating site of choice.
Dating culture guides
Find out more about what dating people from different cultures is like: