Best Spanish Dating Sites & Apps in 2023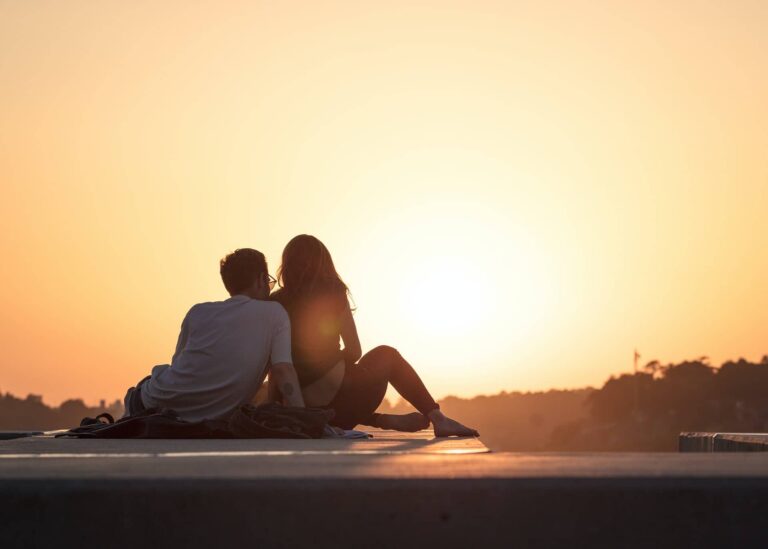 The Spanish dating culture is known for being passionate and adventurous. And while some Spanish stereotypes can be debunked, it's true that Spanish love is not for the faint of heart.
Dating Spanish men and women requires a little boldness, and can also be one of the most exciting experiences. Learn everything you need to know about dating a Spaniard, and which Spanish dating app and Spanish dating site to try.
Disclaimer: This article in no way aims to perpetuate stereotypes or prejudices towards those from a specific culture. Use this guide for general insights on Spanish dating culture, while keeping in mind that not all Spanish people follow the same attitudes or behaviors.
These are some of the leading dating apps in the match-making market. Sign-up today for free:
Understanding Spanish Dating Culture
Spanish people are often stereotyped as being passionate and even aggressive in their sensuality. In reality, you'll find that many Spanish singles have a light-hearted approach to dating.
Spanish dating culture is fun, lively, and often not overly serious. But that doesn't mean that Spanish people don't care about romance and commitment. Just don't expect your Spanish date to rush into a relationship or pressure you to marry soon.
Marriage is simply not a high priority for many, even those who are looking for a boyfriend or girlfriend. And currently, the average age of first marriage in Spain is one of the oldest in the world: 35 for women and 38 for men.
Because of this, many Spaniards have a fun and free approach to dating, being open to both casual and serious connections. Be sure to clearly state your intentions from the start, and ask what your date is looking for too. They'll usually be direct about what kind of relationship they prefer.
Dating Etiquette in Spanish Dating Culture
Spanish dating etiquette isn't so different from the U.S. Being kind and respectful towards your date is always a must, just like in American culture. But there are a few things you should keep in mind when spending time with a Spanish man or woman.
First, don't be alarmed if your date shows up late. And similarly, it's okay for you to arrive behind schedule too. Typically, the Spanish don't follow appointments rigidly. They dislike making dates days in advance, and they don't emphasize showing up right on time.
Once they do arrive, though, they might quickly (though silently) take note of your appearance. It's bad manners to dress in tattered or loungey clothes on a date. Casual clothing is fine, but leave the ripped jeans and sweatpants at home if you want to impress your date.
In Spanish culture, physical affection and PDA are a normal part of life. Couples hold hands, make intense eye contact, touch, and kiss, even from the very first date. If there's chemistry and your Spanish date feels comfortable, you don't need to hold back.
At the end of the date, men are traditionally expected to pay the bill. However, it's common to split the bill evenly too. If you're a woman who prefers a more egalitarian approach when dating, feel free to pay your half.
First Date Ideas When Dating a Spaniard
Unlike in many other western cultures, in Spain, it's just as normal for women to initiate dates as men. So whether you're a man or woman, don't be afraid to invite your crush on a first date.
Some common first dates in Spanish dating culture include:
Dancing with friends
Going to a restaurant or bar
Seeing a movie at the theater
Having a picnic in the park
Going on long walks in nature
In Spain, many wait until 10:00 at night or even later to socialize, so don't be surprised if your Spanish partner asks you out later than you're used to. When possible, go with the flow and be open to spending time together until the wee hours of the morning.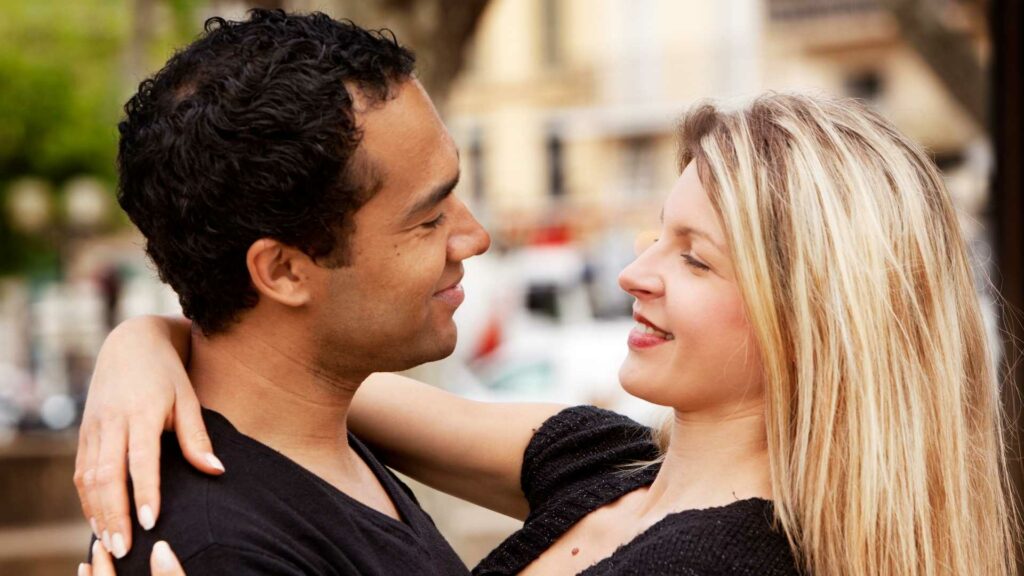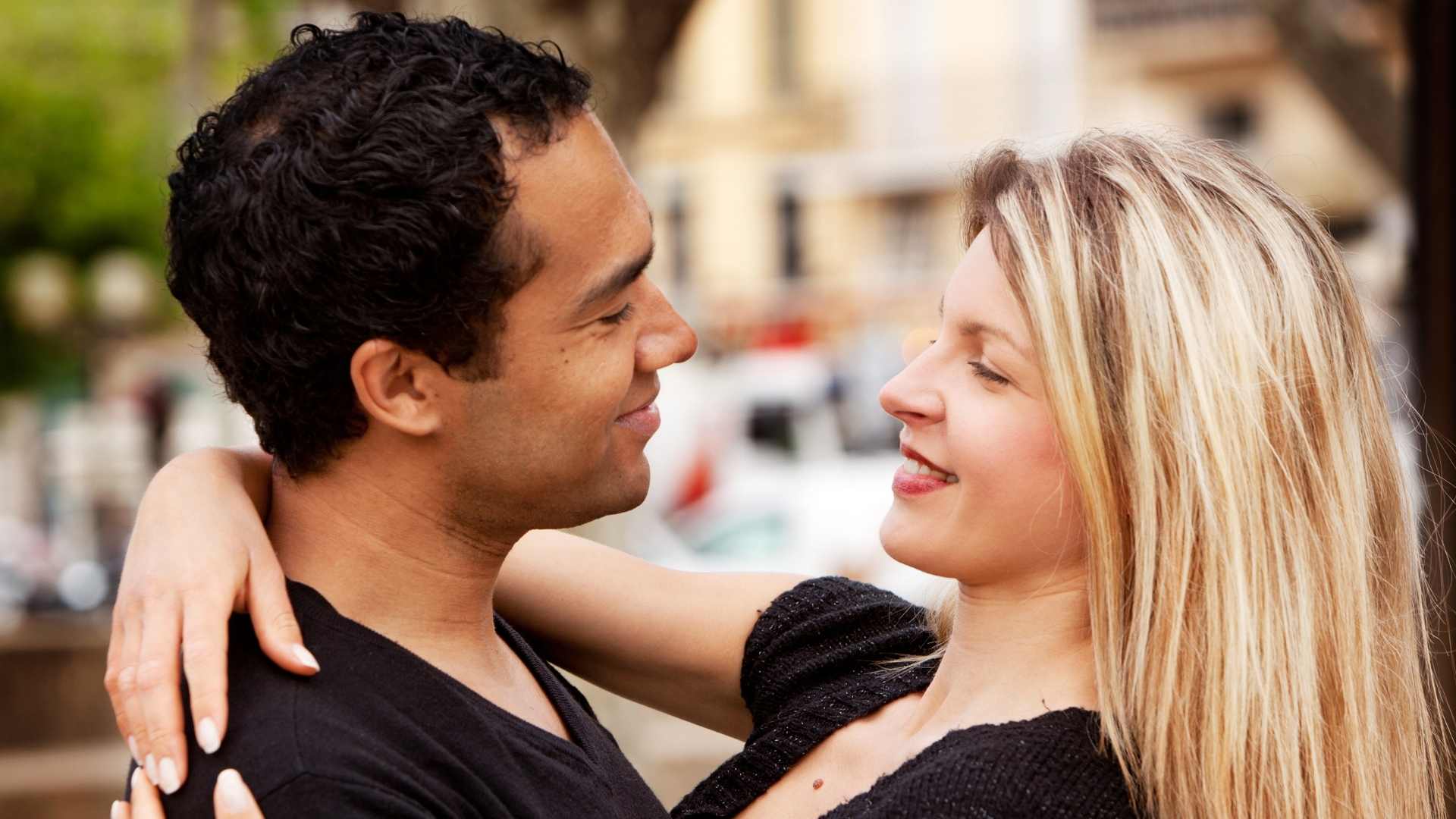 How to Start a Relationship in Spanish Culture
In the early stages of dating, both men and women usually prefer to take a direct, yet lighthearted, approach. Spanish culture encourages wearing your heart on your sleeve and being open about your feelings.
Your Spanish date may be very forward about their attraction towards you, which makes it easy to know where you stand. Make sure to follow their lead and be honest about your feelings and intentions too. Leaving them guessing might just drive them away.
Because the Spanish aren't shy when it comes to clear communication, you could also face a more direct rejection than you're used to. Though this might sting, it ensures you never have to waste time wondering what your crush thinks.
After you've each expressed your love, your Spanish partner likely won't hesitate to start a relationship. However, that doesn't mean wedding bells are in the near future. Spaniards usually prefer to take relationships, and life in general, one step at a time.
Culture Shock When Dating Spanish Men or Women
By now, you're aware of the PDA and open flirtation ingrained in Spanish dating culture. But those aren't the only cultural differences to prepare for. There's another major culture shock to be aware of when dating a Spanish person.
Family and friends are very important to most Spaniards. Once your Spanish partner introduces you to their family (which may happen early in the relationship), you'll probably be expected to act as a member of the family too.
This means you should obey and never disrespect your partner's family—not even in private. Complaining about your Spanish boyfriend or girlfriend's family could hurt your partner and even lead to a breakup.
You may also be expected to regularly socialize with your Spanish partner's loved ones. In Spain, many families meet up nearly every weekend, and these meetings aren't to be skipped. Even if you want a one-on-one date with your significant other, you may be expected to attend the family lunch instead.
In short, you shouldn't assume that you're a bigger priority to your Spanish partner than their friends or family. When you date a Spanish person, expect to date their circle too.
FAQs for Spanish Dating
These are some answers to common questions about Spanish dating.
Where do Spanish singles meet?
In Spanish culture, a lot of people date old friends or acquaintances. But that doesn't mean Spaniards aren't interested in dating someone outside their friend group or from another country.
Dating apps and sites are one common way to meet new singles. But keep in mind that it's also normal in Spanish culture to use online dating tools to meet friends, rather than romantic partners. Be clear about what you want in your dating profile.
Is Spanish dating culture open to LGBTQ+ people?
Despite being a predominantly Catholic country, Spain is accepting of LGBTQ dating and relationships, being one of the first countries to legalize same-sex marriage. Spanish people, especially those from major cities, tend to have progressive views towards the LGBTQ community.
What do Spanish women like in a man?
Spanish women usually don't expect men to fit a stereotypical mold. For example, making a lot of money or taking the lead in dating matters much less than being fun, confident, and honest.
However, that doesn't mean you should be lazy in love. Spanish dating culture is all about affection and passion, so don't hold back on showing your feelings through loving actions.
What do I need to know before dating a Spanish man?
Spanish Dating: Our Final Thoughts
Spanish dating culture has a reputation for being fun and lively, and if you're dating a Spanish man or woman, you can expect to be swept off your feet. Embrace being bold and playful in dating to win over your Spanish crush.
If you haven't found your match yet, start chatting with Spanish singles on the best apps for Latin and Hispanic dating!
Dating culture guides
Find out more about what dating people from different cultures is like: